Decontamination
Powder Free, Non-Sterile, Nitrile Examination gloves
Nitrile Decontamination exam gloves feature a 16 inch cuff to provide added coverage and protection. Nitrile Decontamination is the thickest glove in our Cardinal Health™ synthetic exam glove portfolio, designed to offer protection for the Central Sterile, Decontamination space where there is potential exposure to sharps and chemicals.
Product description
Ordering information
Packaging details
Features and benefits:
Thickest glove of all Cardinal Health™ Synthetic Exam Gloves  
16 inch extended length
Nominal fingertip thickness: 10.9mil (.279mm)
Full finger texture
Tested for use with various lab chemicals1 and chemotherapy drugs2
Note: Test results are printed directly on the packaging
Tested for Puncture Resistance3
1 Caution: Gloves used for protection against laboratory chemical exposure should be selected specifically for the type of chemicals being used. Note: Review Safety Data Sheets (SDS) for the chemicals/drugs being used to determine required level of protection.
2 This glove has been tested for puncture resistance per ASTM F1342-91, "Standard Practice for Assessment of Resistance of Medical Gloves to Permeation by Chemotherapy Drugs."
3 This glove has been tested for puncture resistance per ASTM F1342-91, "Standard Test Method for Protective Clothing Material Resistance to Puncture."
| | |
| --- | --- |
| Cat. No. | Size |
| 88NDS | Small |
| 88NDM | Medium |
| 88NDL | Large |
| 88NDXL | X-Large |
Small, Medium, Large, X-Large: 50/bx, 10 bx/cs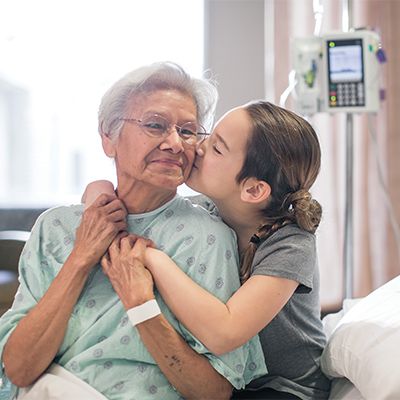 Get expert healthcare insights in your inbox every month.
Sign up for Essential Insights and let us help your organization thrive in the challenging, dynamic world of healthcare.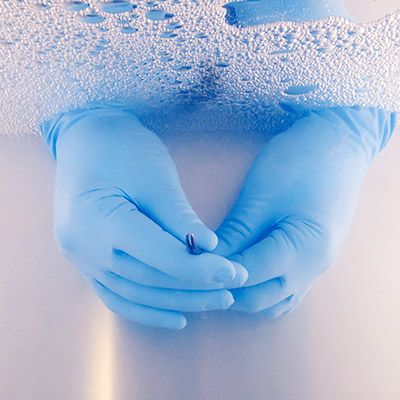 Hand Protection is critical in Sterile Processing.
Cardinal Health™ Nitrile Decontamination exam glove is here to help!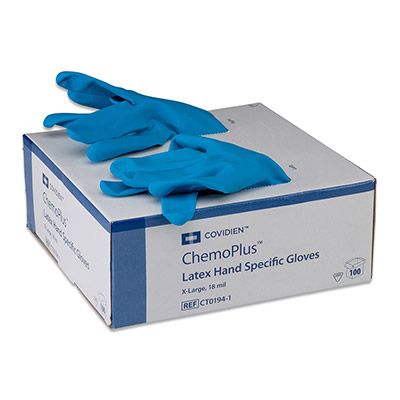 Protective gloves
ChemoPlus™ gloves offer maximum protection for chemotherapy compounding, administration, disposal and other chemotherapy activities.