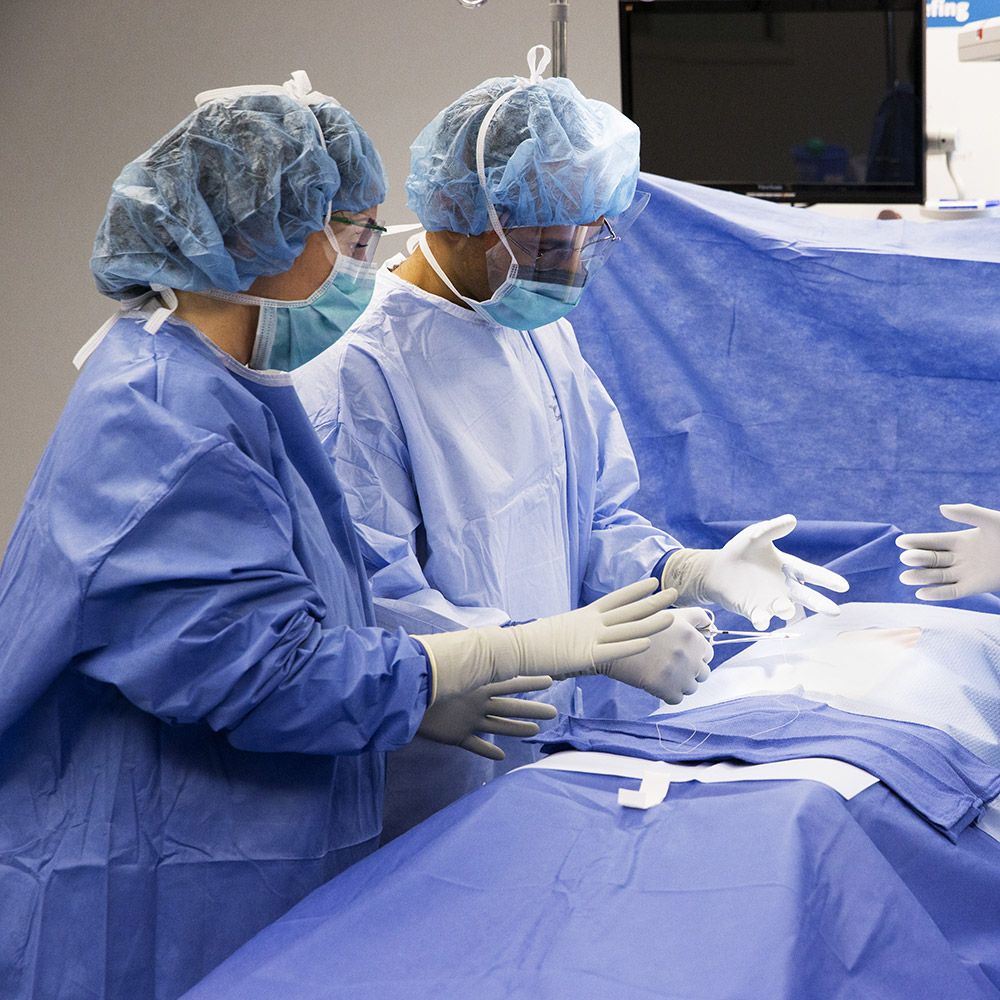 Resources
Surgical drapes and gowns
Learn more about surgical drapes and gowns through these educational tools and resources.
How do you choose your surgical gown? Start by understanding AAMI Levels.
Product demonstration videos that show step-by-step instructions for how to drape.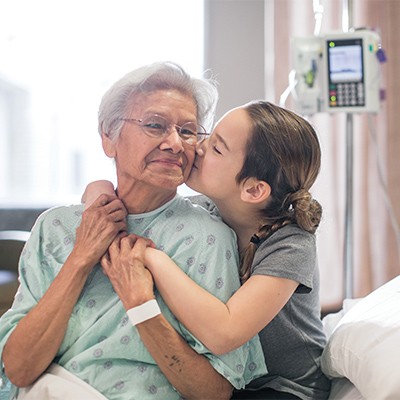 Get expert healthcare insights in your inbox every month.
Sign up for Essential Insights and let us help your organization thrive in the challenging, dynamic world of healthcare.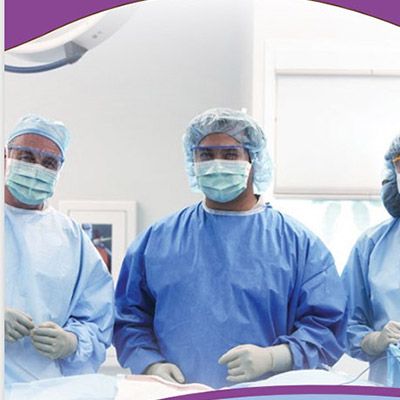 AAMI levels and surgical gowns; know if you're protected.
This continuing education activity will provide a review of the key considerations for the appropriate selection and use of surgical gowns as an infection prevention measure for both patients and the surgical team.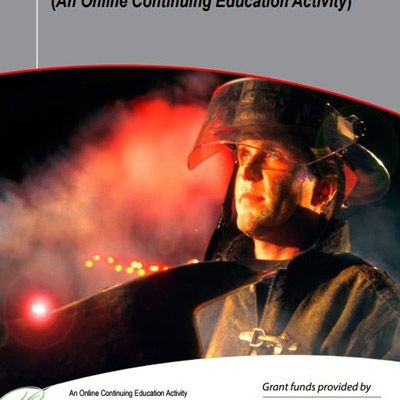 Surgical fires: Keys to awareness and prevention
The purpose of this continuing educational activity is to provide basic information about surgical fires, including how they occur and practices to prevent them.