Resources for Surgical Gowns
Understanding AAMI surgical gown standards can help you make more informed choices when selecting your next surgical gown.
Protective apparel, including surgical gowns, are governed by a set of standards and test methods that all manufacturers must meet. These standards are established by AAMI (The Association for the Advancement of Medical Instrumentation).
In this webinar, Sandy Albright MSHM BSN RN CNOR will discuss how understanding AAMI surgical gown standards can help providers select an appropriate level of barrier protection for each procedure.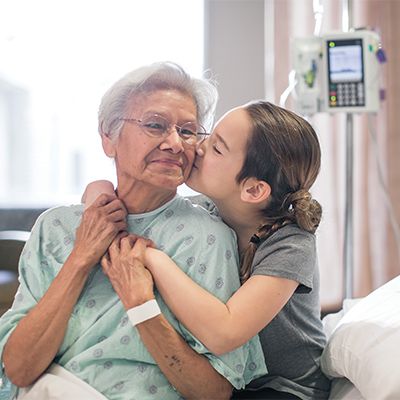 Get expert healthcare insights in your inbox every month.
Sign up for Essential Insights and let us help your organization thrive in the challenging, dynamic world of healthcare.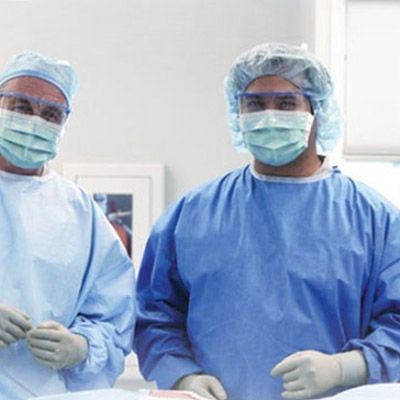 AAMI levels and surgical gowns; know if you're protected.
This continuing education activity will provide a review of the key considerations for the appropriate selection and use of surgical gowns as an infection prevention measure for both patients and the surgical team.