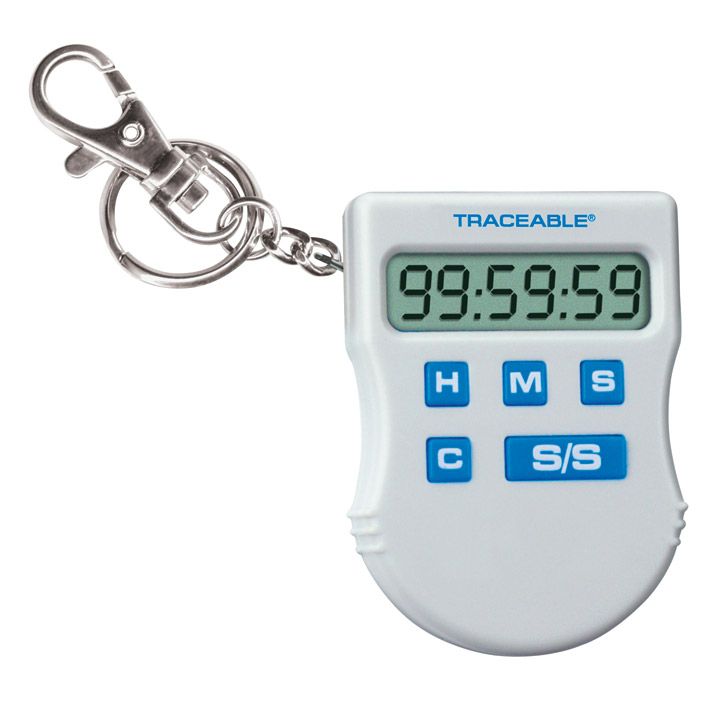 Lab Timers
Cardinal Health offers a wide variety of timers for all of your laboratory needs.
The Traceable® big digit timer/stopwatch has four channels, each of which may be used simultaneously as countup stopwatches or in any combination of countup/countdown. You can program it to count down from 99 hours, 59 minutes, 59 seconds in 1 second increments.
Traceable® three-channel timer displays three different times simultaneously, counts down and sounds an alarm. It's also a stopwatch and a time-of-day clock.
This Traceable® mini-alarm timer/stopwatch has an extra-large, four-digit LCD that can be read from 8 ft. away. You can program it in the countdown mode from 99 minutes, 99 seconds to zero in any second increment.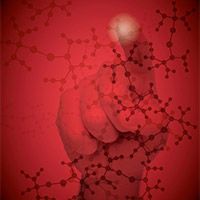 Lab Briefings Webinar Series
Cardinal Health Lab Briefings is an educational webinar series that provides clinical insights, industry information, and hot topic updates across a variety of diagnostic related issues.  Cardinal Health sponsors these webinars with support from leading industry experts and opinion leaders. Receive CE credits by watching past and upcoming webinars at no cost.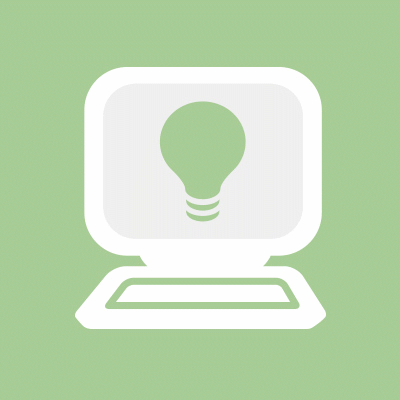 Cardinal Health™ Virtual Lab
Explore our virtual lab and you'll discover the breadth of our Cardinal Health™ Brand offering and how we help thousands of laboratory customers just like you provide better diagnoses and better care.