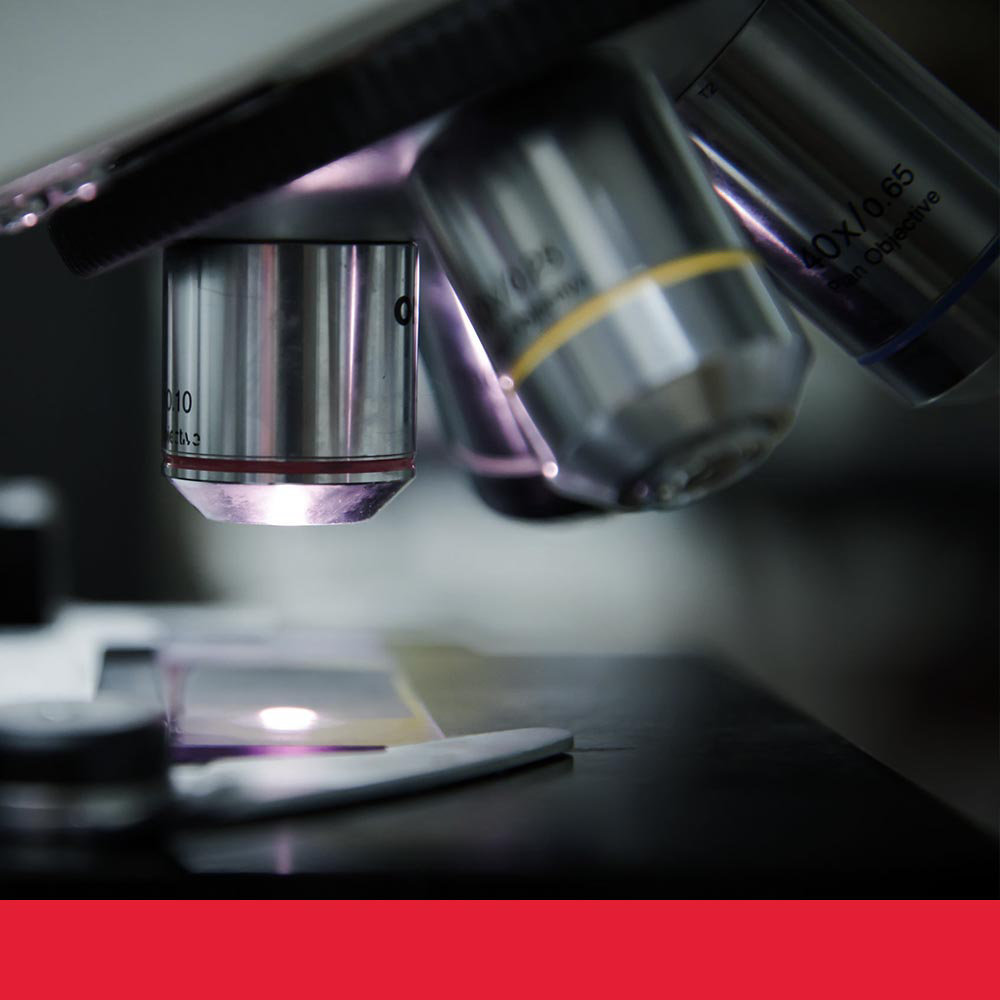 Program information
Recognizing excellence, helping build the future
Established in 2014, the Cardinal Health™ urEssential Laboratory Professional of the Year Award Program has two main purposes:  to provide recognition for outstanding clinical laboratory professionals and to help attract students to the lab profession through educational grants. Read on to learn how the program works and find out how to nominate yourself or a colleague for this recognition.
Learn more about the program
View an informational video and see past honorees in action.
Find answers to common questions.
The information you need to know about the nomination process and how to nominate someone for this year's award