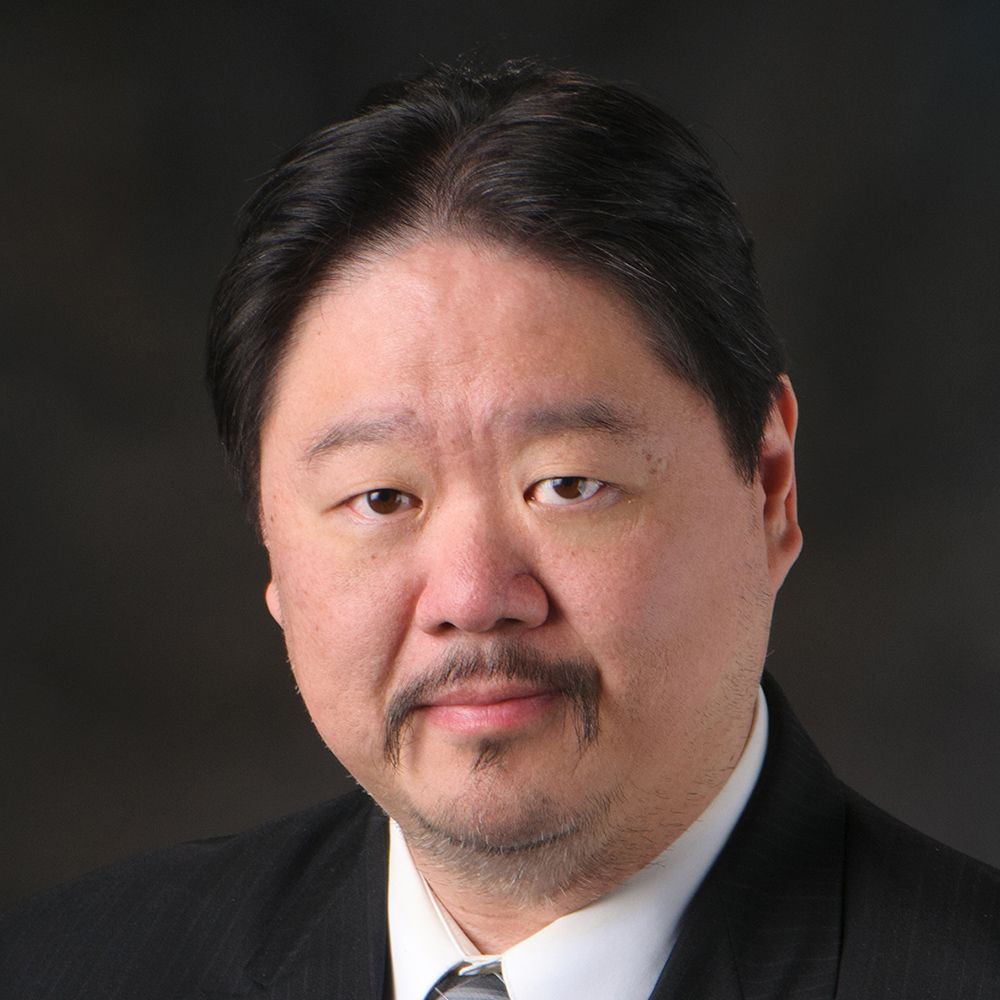 2016
2016 urEssential Winner
Associate professor and director for the Molecular Genetic Technology Program and the Graduate Program in Diagnostic Genetics at The University of Texas MD Anderson Cancer Center
He received his Bachelor's degree from Purdue University in 1990 with a major in Psychology and a minor in Chemistry. He later received his Master's degree from Lamar University majoring in Microbiology and subsequently a Doctor of Philosophy from Trident University in Healthcare Administration and Molecular Genetics. Dr. Hu also holds three specialty clinical certifications in Molecular Biology, Cytogenetics, and Medical Laboratory Sciences.
Ms. Dawson is passionate about quality and believes that clinical laboratory professionals must approach their work with a patient-centric mindset.
Dr. Beck has served as faculty to UNC since 1980 and teaches classes ranging from immunohematology, clinical laboratory analysis, transfusion medicine services, and transplantation medicine.