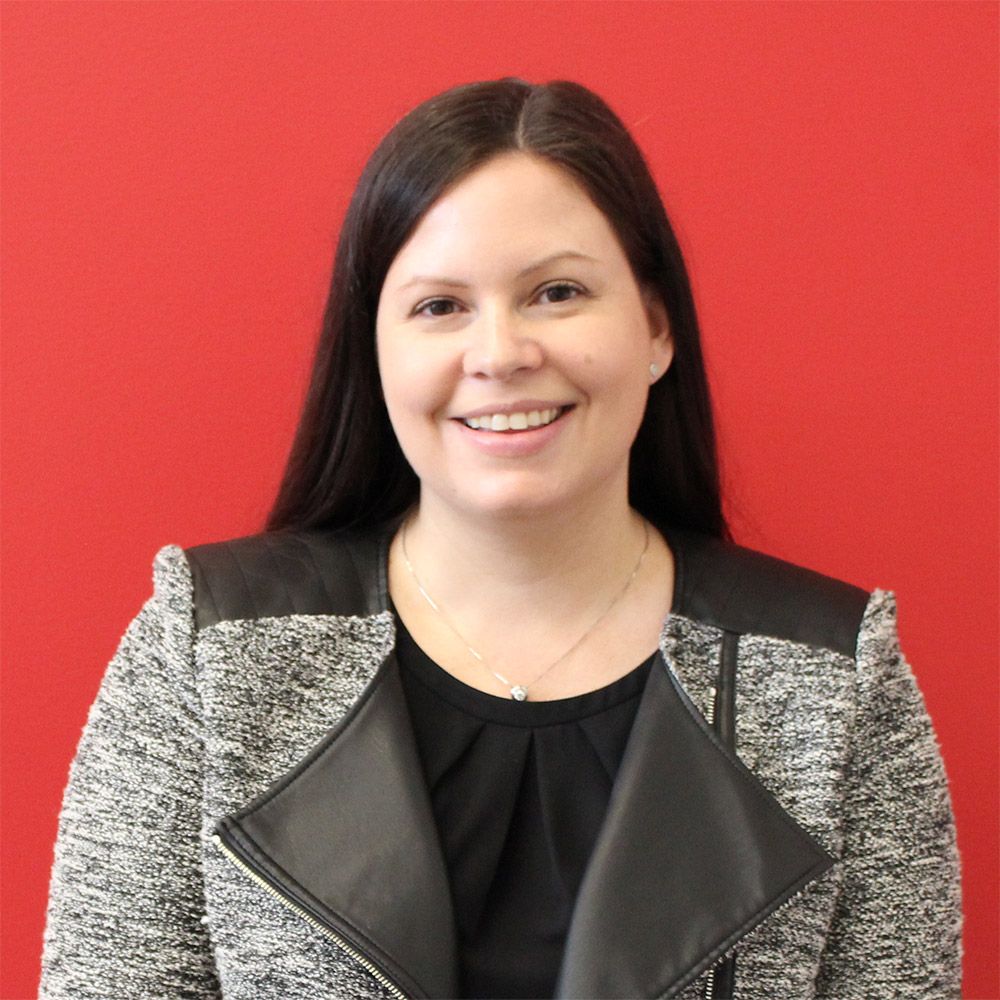 2017
The 2017 urEssential Award Winner
As an advocate for quality and patient safety, Jennifer Dawson creates awareness and helps ensure that laboratories in the US and abroad achieve the standards necessary to provide exceptional patient care.
Jennifer Dawson, MHA, LSSBB, CPHQ, DLM(ASCP)SLS, QLC, QIHC, has been involved in the laboratory on many levels – from direct clinical bench work to laboratory executive management, from program development to professional association involvement, and from authoring peer-reviewed papers and industry blogs to serving as a mentor to young laboratorians.
Without a doubt, the twenty-first century clinical laboratory demands the confluence of science, technology and business. Dr. Steven Ceulemans, by training, experience and talent, exemplifies the laboratory professional for these demanding times.
While Belinda Presley has an array of talents and accomplishments in her professional life, her ability to build a quality laboratory program with sound financial performance earns special notice.