Pain Therapy & Recovery
Cardinal Health is the leading manufacturer of stimulating electrodes for use with TENS, NMES, FES, post-operative, interferential and galvanic stimulation. A complimentary line of skin care products formulated specially for use in electrotherapy are available, including skin preps and adhesive removers. Cardinal Health also manufactures and distributes hot/cold therapy products, including reusable hot and cold gel packs, clinical heavy-duty cold packs and latex-free elastic wraps.
As a global world class leader in healthcare products, Cardinal Health has you covered with everything from athletic tapes to wound care products to products that aid in pain therapy and the recovery process.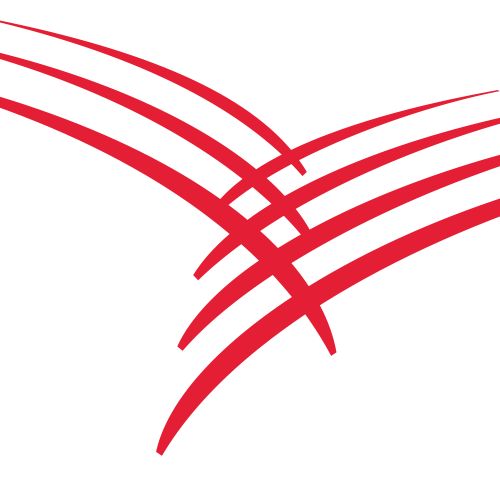 Cardinal Health Completes Acquisition of Medtronic's Patient Recovery Business
Cardinal Health has acquired Medtronic's Patient Care, Deep Vein Thrombosis and Nutritional Insufficiency business.