Devon™ Disposable Foam Positioners
Devon™ foam positioning products offer a reliable, efficient and economical solution for the safe alignment and support of patients during medical procedures. Devon™ foam positioners are molded from non-toxic, latex-free foam. Each component provides the ideal combination of exceptional stability and cushioning with optimum exposure to operative sites.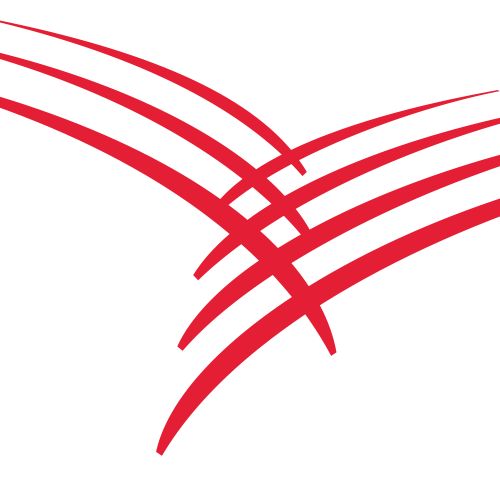 Cardinal Health Completes Acquisition of Medtronic's Patient Recovery Business
Cardinal Health has acquired Medtronic's Patient Care, Deep Vein Thrombosis and Nutritional Insufficiency business.