Product Description
Ordering Information
Cardinal Health™ Silicone Foam Lite dressings are sterile, foam dressings made with an absorbent thin foam pad, protective film backing and gentle silicone adhesive. The dressings are used to protect and absorb exudate from the wound, which helps facilitate a moist environment and may promote healing.
Indications:
May be used for the management of dry to light exuding, partial to full thickness wounds, including:
Pressure ulcers
Traumatic wounds
Venous, arterial and diabetic ulcers
Lacerations and abrasions
Finger injuries
Blisters
Partial thickness burns
Epidermolysis bullosa
Painful wounds
Radiation skin reactions
Can also be used to provide protection of compromised and/or fragile skin.
Contraindications:
Third-degree burns and lesions with active vasculitis.
| CATALOG NO | DESCRIPTION |
| --- | --- |
| FM23LTE | 2.4 x 3.4 in. |
| FM44LTE | 4 x 4 in. |
| FM66LTE | 6 x 6 in. |
| FM820LTE | 8 x 20 in. |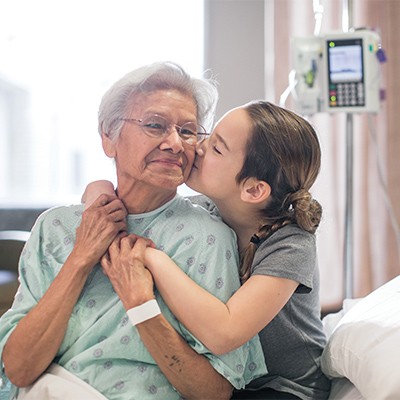 Get expert healthcare insights in your inbox every month.
Sign up for Essential Insights and let us help your organization thrive in the challenging, dynamic world of healthcare.