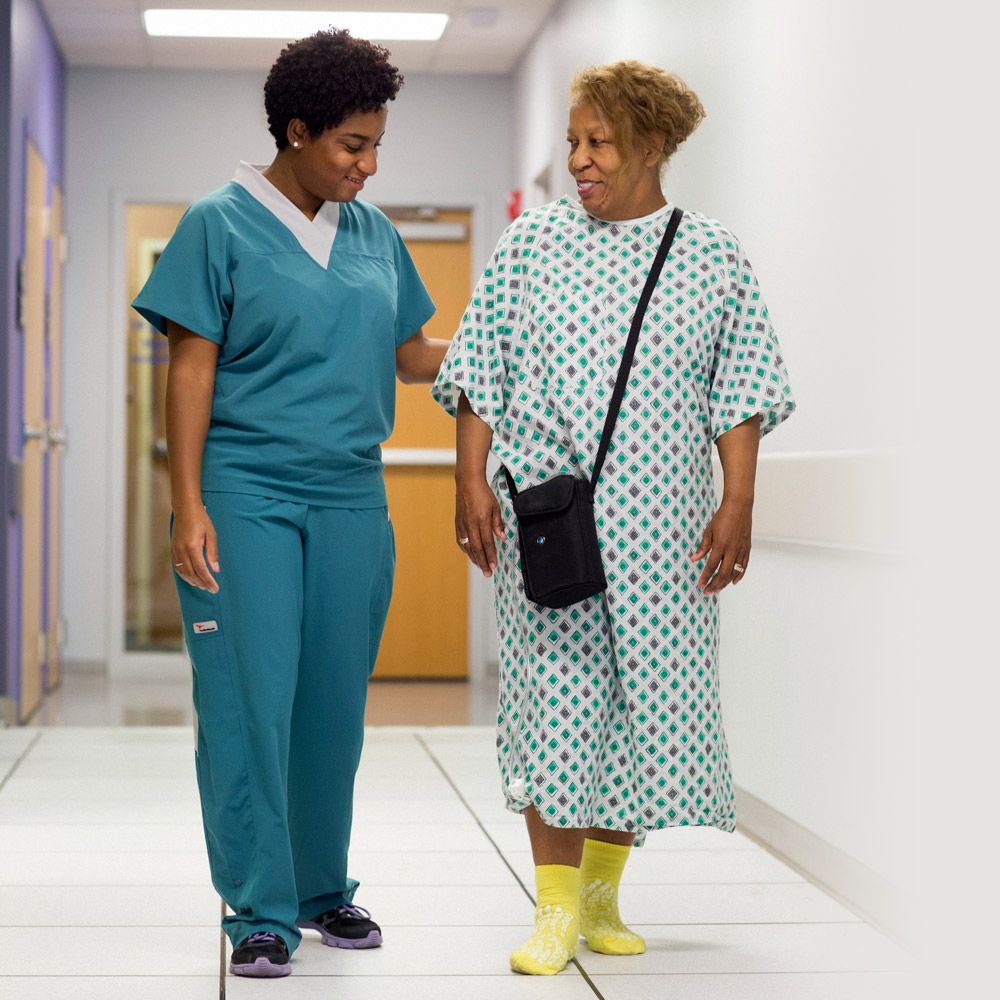 Cardinal Health™ Negative Pressure Wound Therapy
As wound care becomes an increasingly complex clinical practice, clinicians are seeking solutions that allow them to do more with less. To help promote healing from hospital to home, Cardinal Health has a portfolio of Negative Pressure Wound Therapy (NPWT) systems, including the Cardinal Health™ SVED® device and the Cardinal Health™ NPWT PRO family of devices.
Cardinal Health NPWT Systems offer the following advantages:
Easy to operate with an intuitive interface
Quiet operation
Foam dressing kits and accessories are compatible with all Cardinal Health™ NPWT devices for easy connection and transition to different Cardinal Health™ NPWT devices
Offer flexible economic options
Learn more about Cardinal Health™ NPWT through our case studies and instructional videos.
Our NPWT device provides durable therapy in an easy to use, light-weight form.
Cardinal Health has developed an innovative NPWT device family specifically targeted to the needs of the different care settings.
A complete portfolio of NPWT disposables to deliver therapy to the patient. From foam to canisters and carry cases we have you covered.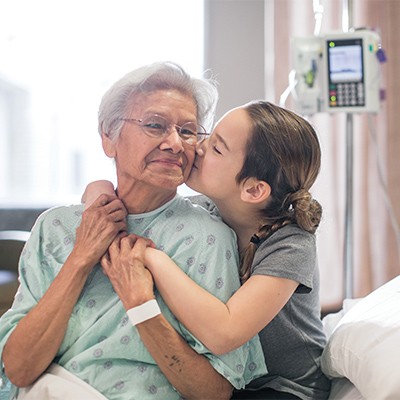 Get expert healthcare insights in your inbox every month.
Sign up for Essential Insights and let us help your organization thrive in the challenging, dynamic world of healthcare.