Remote Pharmacy
Unlock your pharmacists' full potential with a remote pharmacy solution.
By partnering with Cardinal Health, hospital pharmacists can relieve the burden of cumbersom order entry and spend more time where it matters most – with your patients.
Built on the idea of maximizing pharmacy performance and elevating the standard of patient care, our cost-effective business solutions can be tailored to meet the needs of any healthcare organization—large or small. Our advanced service and technology solutions enable you to expand pharmacy services beyond the four walls of the pharmacy in both acute and retail settings. Rethink your pharmacy operations so you can focus on what matters most: the patient.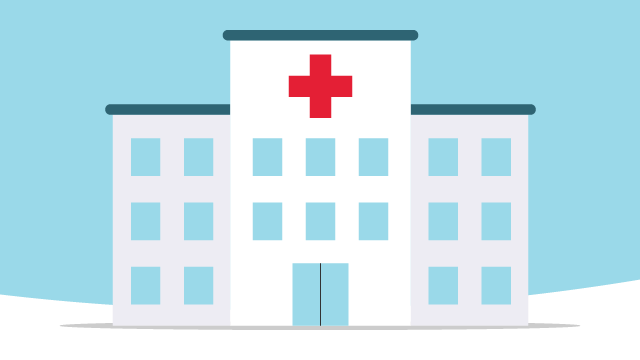 400+
Providers rely on Cardinal Health Remote Pharmacy Services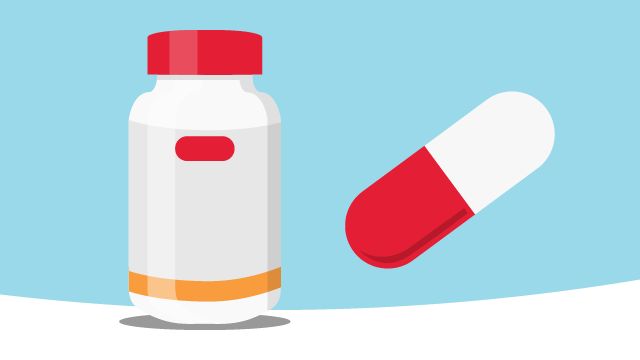 9,000,000
 orders processed annually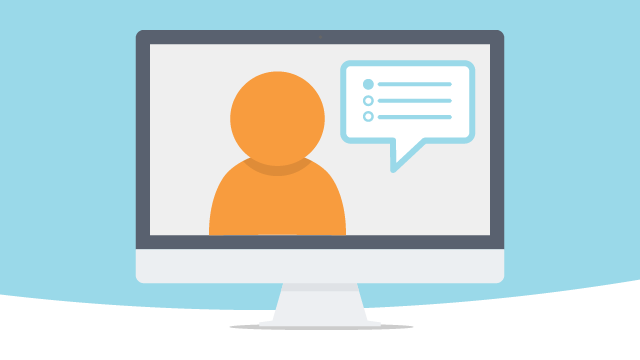 24/7
Support, and a unique structure that is innately flexible—offering temporary, emergency or vacation coverage to meet your needs.
We provide inpatient remote medication order entry and review by highly trained clinical pharmacists.
Open or expand your outpatient pharmacy operations to capture more revenue and provide better patient care.
Improve staff productivity and the quality of care for your patient with one easy-to-use medication order management tool.