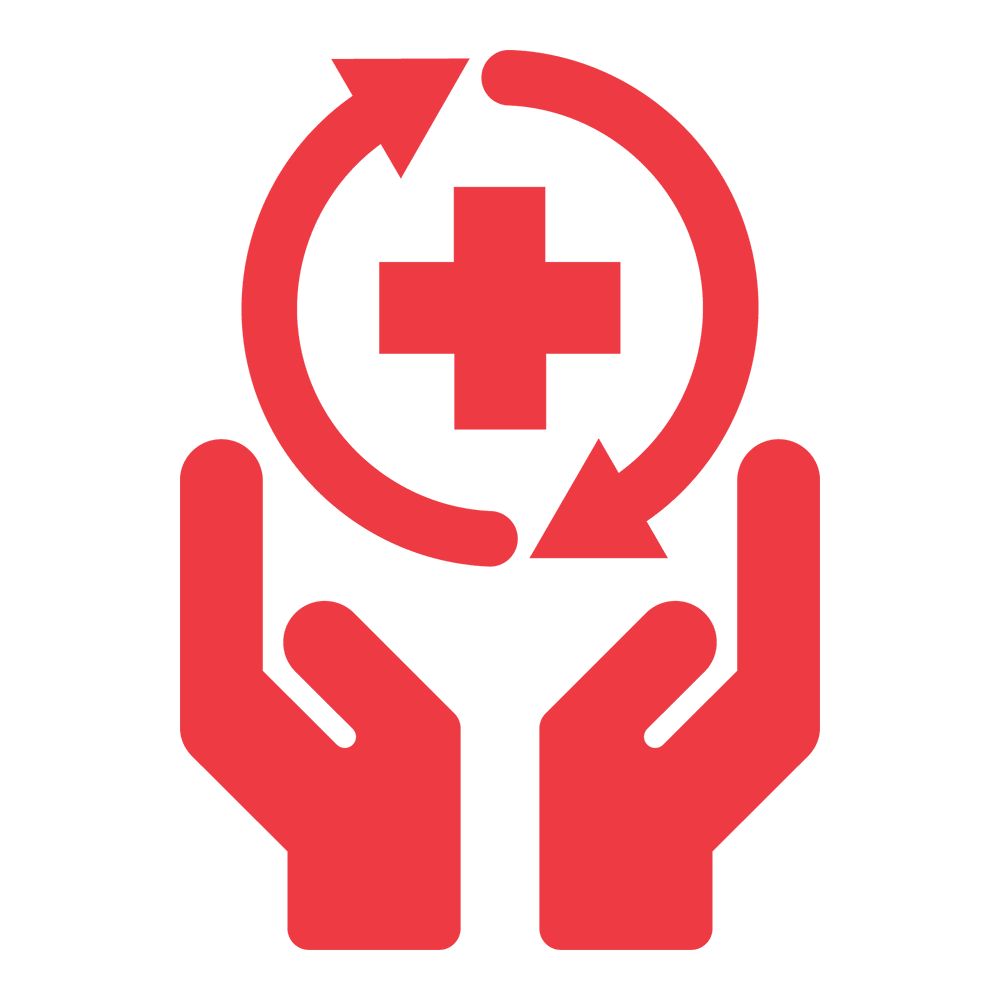 Remote Pharmacy Services is a suite of business solutions that supports healthcare facility pharmacies across the country.
Built on the idea of maximizing pharmacy performance and elevating the standard of patient care, our cost-effective business solutions can be tailored to meet the needs of any healthcare organization — large or small. Our advanced service and technology solutions enable you to expand pharmacy services beyond the four walls of the pharmacy in both acute and retail settings. Provide 24/7 or supplemental inpatient pharmacy coverage, improve productivity and safety through automated medication order management, and expand pharmacy services remotely to outpatient pharmacies leveraging our state-of-the-art retail telepharmacy software.  Rethink your pharmacy operations so you can focus on what matters most: the patient.
Remote Order Entry Service
Learn how hospitals are utilizing Remote Pharmacy Services as an effective solution to ensure patient safety and the bottom line.