Strategic Drug Development Consulting Services
Reduce drug development time to maximize your returns on research investments
The regulatory consulting team at Cardinal Health Specialty Solutions provides drug development consulting services to help minimize risk during development and reduce the time required to obtain product approval.  Our experts have experience providing regulatory and product development consulting services for the development of new drugs in all major therapeutic areas.
Through our
experienced professionals and network of recognized consultants
, we have become industry leaders in successfully navigating the maze of requirements for the FDA and other global regulatory agencies. Our focus is to help pharmaceutical, biotechnology and medical device companies receive timely product approvals and increase the financial returns on their research investments.
Drug development areas of expertise
Human and animal health
Orphan drugs
Small molecules and biological products
New chemical entities and generic product development
Active pharmaceutical ingredients (APIs)
Finished products
Medical devices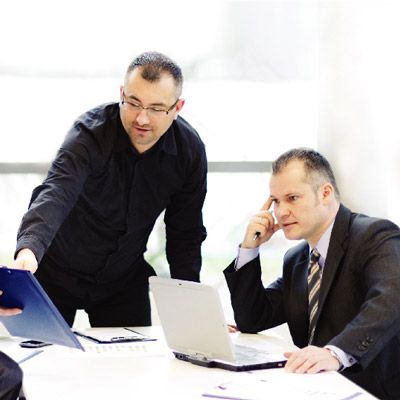 Case Study: Bringing a New Drug to Life
How we guided a pharma company's breakthrough vision to commercial reality.
Investigational and Marketing Application Services
Biotechnology Consulting Services