Whether you're seeking fast track designation, breakthrough therapy designation, accelerated approval pathway, priority review designation or a combination of the four expedited programs,
our experts
can provide the guidance needed to help you receive the full benefits of these programs. In addition, we will provide support for your regulatory documentation preparation and negotiations with the FDA. Cardinal Health Specialty Solutions provides regulatory consulting services that help clients successfully apply for and utilize the FDA expedited programs. 
Benefits of the FDA expedited programs
The FDA developed the expedited programs to reduce the time spent on the development and review processes and provide a faster way to market for products that treat serious or life-threatening conditions. Each of these programs provides a different approach for expediting these complex regulatory processes. 
Facilitates the development and expedited review of a drug intended to treat a serious condition for which nonclinical and clinical data demonstrate the potential to address an unmet medical need or a drug that has been designated as a qualified infectious disease product.
Shortens the development and review time when preliminary clinical evidence indicates that a new potential therapy may show substantial improvement on clinically significant endpoints over available therapies for a serious condition.
Accelerates approval for drugs that treat a serious condition and address an unmet medical need based on a surrogate or intermediate clinical endpoint.
Shortens the marketing application review time for a drug that treats a serious condition and demonstrates the potential to provide a significant improvement in safety or effectiveness; it can also:
Shorten the review clock for a supplement that proposes a labeling change on a pediatric study under 505A
Be used for a qualified infectious disease product
Includes a priority review voucher
---
What are the key concepts to determine a drug's eligibility for one or more of the FDA expedited programs?
Define and describe the indication (serious condition)
Identify the existing therapies and current practice of medicine
Determine if the product addresses an unmet medical need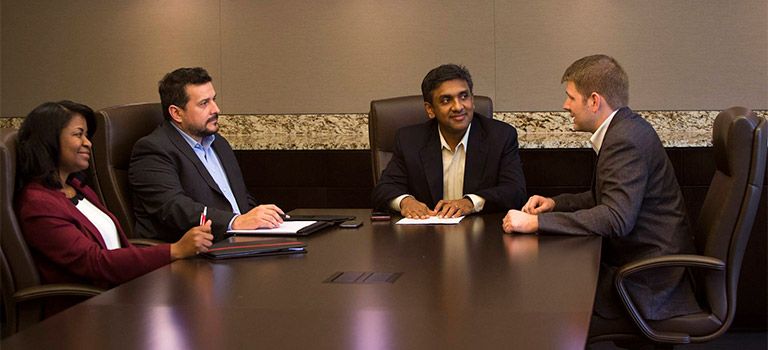 Expediting drug approval
Speed your time to market with FDA's expedited programs.