The nonclinical development experts at Cardinal Health Specialty Solutions leverage years of FDA and industry experience to provide your nonclinical program with proven regulatory expertise. We develop customized nonclinical development plans and employ strategies that facilitate timely completion of regulatory applications, thereby reducing the overall development timeline.
Our team can help develop your nonclinical program design from the beginning, or we can help identify development gaps in an existing nonclinical program and can design the studies or strategies needed to resolve the gaps.
Proven regulatory expertise
Our nonclinical team is composed of industry experts and former FDA consultants averaging 17 years of experience in the pharmaceutical industry. Our experience allows us to provide streamlined development plans and regulatory strategies that add value to your nonclinical development program. Our nonclinical consultants have led development teams in all major therapeutic areas, including programs for small molecules, biologics, biosimilars, vaccines and devices.
Our nonclinical experts work closely with the clinical team to leverage nonclinical data to support clinical study designs and clinical development programs. The nonclinical team also works closely with the chemistry, manufacturing and controls (CMC) team to evaluate the qualification of impurities, changes in formulation and the use of unique excipients. We perform nonclinical study audits to help assure compliance with Good Laboratory Practices (GLP).
Our nonclinical consultants specialize in strategy design, preparation and submission of nonclinical sections of regulatory documents, such as investigator's brochures, Investigational New Drug (IND) applications, New Drug Applications (NDAs), Biologic License Applications (BLAs) and Marketing Authorization Applications (MAAs). We also provide superior nonclinical expertise in documenting, evaluating and justifying impurity levels in drug substances and drug products.
---
One Health Initiative
We focus on the strategic application of the
One Health Initiative
for the collaborative, efficient and cost-effective development of new drugs for animals and humans. Our experts regularly participate as panel speakers and thought leaders in events such as the annual One Health Summit held in Kansas City, Missouri.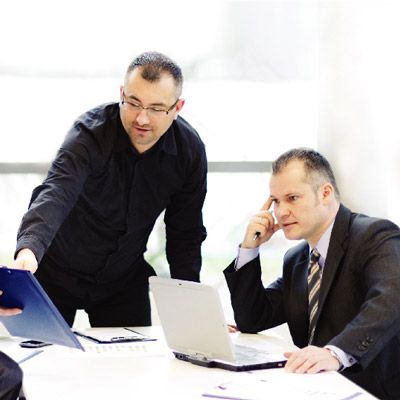 Case Study: Bringing a New Drug to Life
How we guided a pharma company's breakthrough vision to commercial reality.