Sponsors face a number of challenges during the product development and marketing application processes. Additional challenges are added to the mix during the development and approval processes for drugs, biologics and medical devices that diagnose, treat, cure, mitigate or prevent orphan diseases, ultra-orphan diseases or rare pediatric diseases. Cardinal Health Specialty Solutions provides the expertise needed to navigate through the complex development and regulatory processes involved in advancing your orphan drug. 
Orphan drug development expertise
Whether it's preparing your orphan drug designation request, assisting with your orphan drug development program, evaluating your humanitarian use device or writing your orphan grants, we can help bring your orphan drug therapy to market.
Orphan drug and device facts
A disease that affects fewer than 200,000 people in the United States or that affects more than 200,000 people but is not expected to recover the costs of developing and marketing a drug. Orpdan drugs and biologics are developed to diagnose, treat or prevent a rare disease.
An orphan disease in which more than 50% of the affected population in the United States is 0 to 18 years of age.
More than 25 million patients suffer from an orphan disease. The Orphan Drug Act was passed in 1983 to stimulate development of therapies to help these patients.
A medical device that is intended to benefit patients by diagnosing or treating a disease or condition that affects fewer than 4,000 individuals in the United States per year.
Cardinal Health provides consulting services to help companies through the entire orphan drug and device development process, including product analysis, orphan drug designation request, humanitarian use device designation request, regulatory application preparation and post-approval requirements. Our regulatory scientists possess the experience and expertise needed to help you navigate the complex orphan product development and approval processes in compliance with regulatory requirements.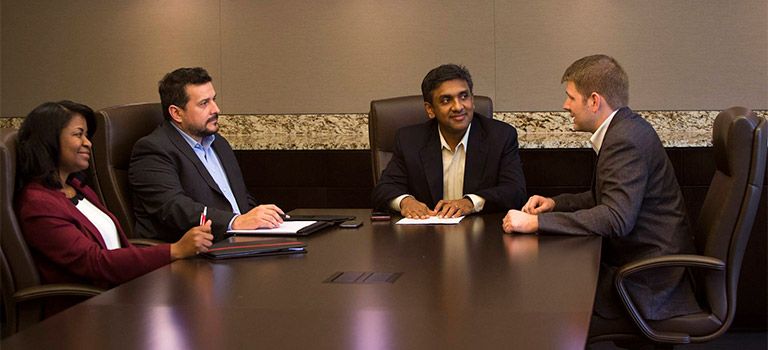 Expediting drug approval
Speed your time to market with FDA's expedited programs.