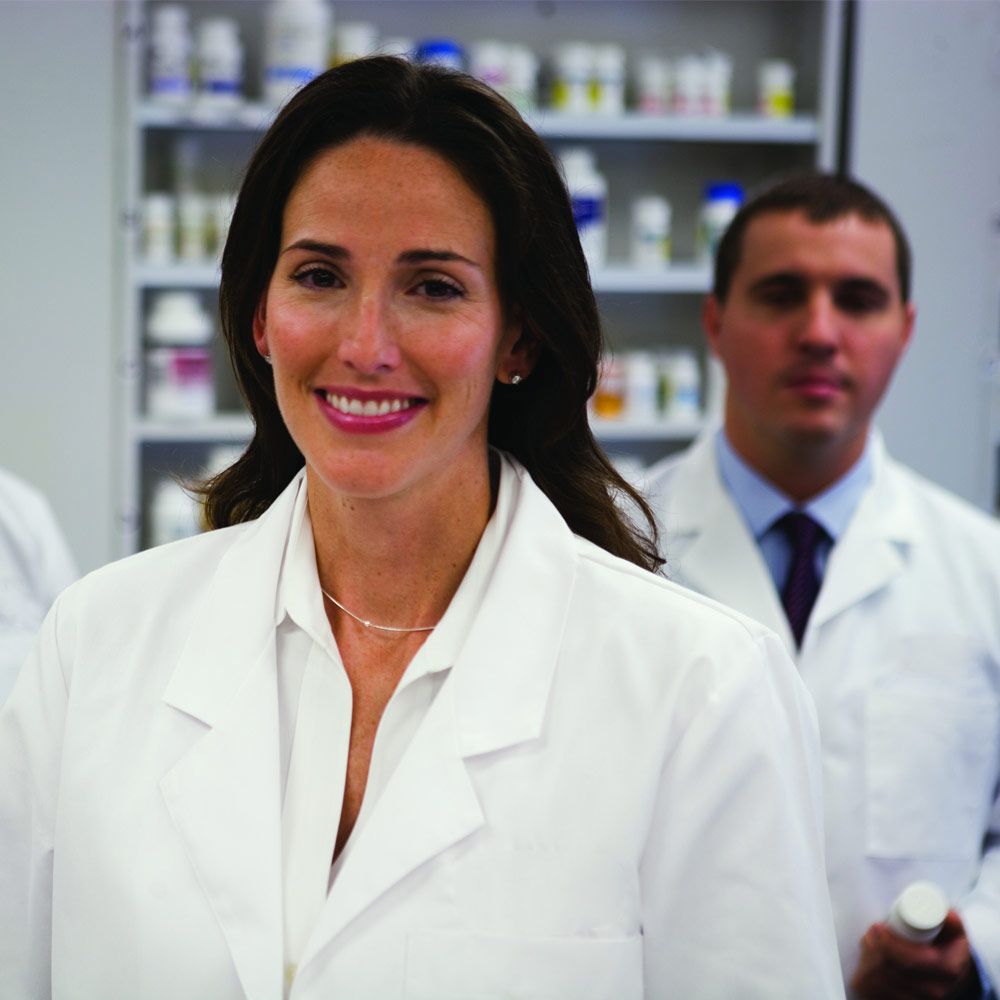 Managed Care Services
From third-party contracting to Audit Assistance and Automated MAC Advantage, Managed Care Services provides you with the comprehensive support you need.
Reduce your administrative tasks and spend more time with your patients by joining thousands of retail independent and regional chain pharmacies that participate in the Cardinal Health Managed Care offering. Our Managed Care offering provides expertise in third-party contracting and access to enhanced opportunities for you to fill prescriptions and provide additional services for your patients.
Advantages for your pharmacy
Establish your pharmacy as a member of the largest and most respected Pharmacy Services Administrative Organizations (PSAO) in the industry
Assist with access to niche services including immunizations, compounding, Medicare Part D, Med D Long-term Care, mail at retail, and Medication Therapy Management
Receive funds via electronic funds transfer (EFT) for 50+ payers through Central Pay
Satisfy compliance requirements through the Compliance Management Service
Understand pharmacy performance with the EQuIPP™ dashboard
Consult with an audit specialist on our Audit Assistance team for your pharmacy's third-party payer audits
You can save valuable time by allowing our experienced staff to:
Completely handle the review and execution of contracts
Actively manage the quality and integrity of your network to allow for contracting opportunities in narrow or preferred networks
Submit third-party underpaid MAC reimbursements on your pharmacy's behalf
Audit Assistance is a value-added Managed Care offering, providing comprehensive audit support and educational resources
Compliance Management Service delivers accredited training accepted by all third-party payers and necessary for compliance
Automated MAC Advantage is a value-added solution, providing support on underpaid third-party MAC claims.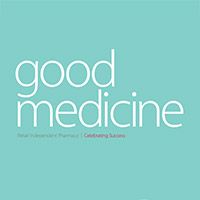 Best practices for community pharmacies.
Independent pharmacists ensure that their patients and communities receive the best care, every single day. Through unique, innovative programs and initiatives that streamline workflow and improve efficiency, their best practices define the spirit of independent pharmacies and support others in becoming destinations for wellness in their communities.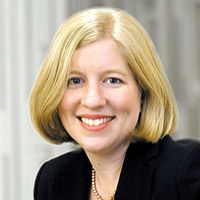 Closing the gender gap in pharmacy ownership
In a recent Drug Topics article, Women in Pharmacy director, Eden Sulzer, talks about the Pharmacist Workforce Survey results and her lens on the trends and what we can do about them.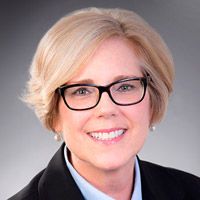 Hit me with your best shot: Travel vaccines boost business and help patients
Scott Summers, director of marketing for regional chains, and Eleanor Daufenbach, director of clinical marketing – discuss how pharmacies can capitalize on travel vaccines to fulfill an important clinical need in their communities.