What we do
Through the company and the Cardinal Health Foundation, we place a high priority on making communities stronger through philanthropic donations and volunteerism.
With key partners, we work to address challenges in the communities where our employees live and work, with the goal of creating positive, lasting change.
Opportunities for support
The Cardinal Health Foundation
The majority of our philanthropic support is awarded each year to nonprofits through competitive grants.



We are pleased to announce the Cardinal Health Foundation's Zero Suicide Collaborative. We have awarded grants to 17 adult and children's hospitals across the&npsp;country to prevent suicide among patients in their care. All grantees will participate in a learning collaborative, and receive comprehensive training and&npsp;expert consultation from the Zero Suicide Institute. Learn more here



We recently awarded funding to organizations to organizations to address social determinants of health. Learn more here

We are currently accepting applications for the Cardinal Health Foundation's Food Rx for Health grant program. We invite select communities across the country to participate in our program where Feeding America food banks and healthcare organizations partner to improve health outcomes of adults with diabetes by addressing food insecurity. Learn more here



Corporate Sponsorships
A limited number of corporate sponsorships may be considered. If you would like to inquire about sponsorships, please email Community Relations.
We support the following initiatives: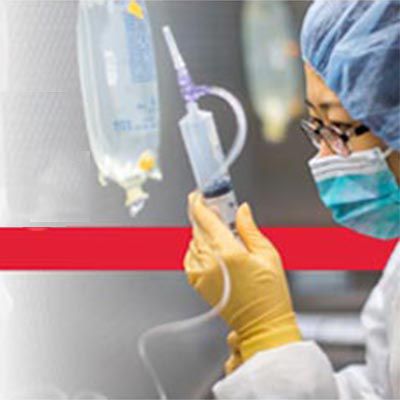 2020 Corporate Citizenship Report
Our fourth annual Corporate Citizenship Report highlights our commitment to making a difference in the communities where we operate, with particular focus on our responses to the global COVID-19 pandemic and calls for racial and social justice.