What we do
Through the company and the Cardinal Health Foundation, we place a high priority on making communities stronger through philanthropic donations and volunteerism.
With key partners, we work to address challenges in the communities where our employees live and work, with the goal of creating positive, lasting change.
Opportunities for support
The Cardinal Health Foundation
The majority of our philanthropic support is awarded each year to nonprofits through competitive grants.
We are pleased to announce a new RFP for a national Zero Suicide Collaborative. Grants will provide funding and expert support for healthcare systems to focus on the provision of safer suicide care. The Zero Suicide Institute will provide training and consultation to hospitals participating in this initiative. Apply by June 24, 2020. Learn more here
We recently awarded funding to organizations to organizations to address social determinants of health. Learn more here
Corporate Sponsorships
A limited number of corporate sponsorships may be considered. If you would like to inquire about sponsorships, please email Community Relations.
We support the following initiatives: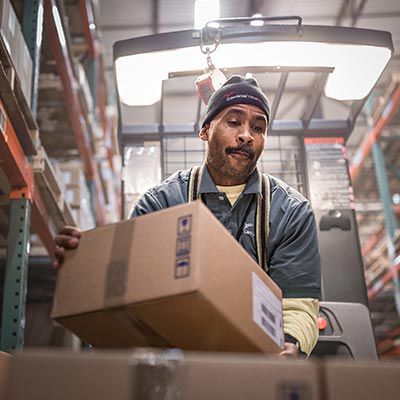 2019 Corporate Citizenship Report
Learn more about Cardinal Health's work to empower our people, create value for our customers and partners, strengthen our communities and operate sustainably.