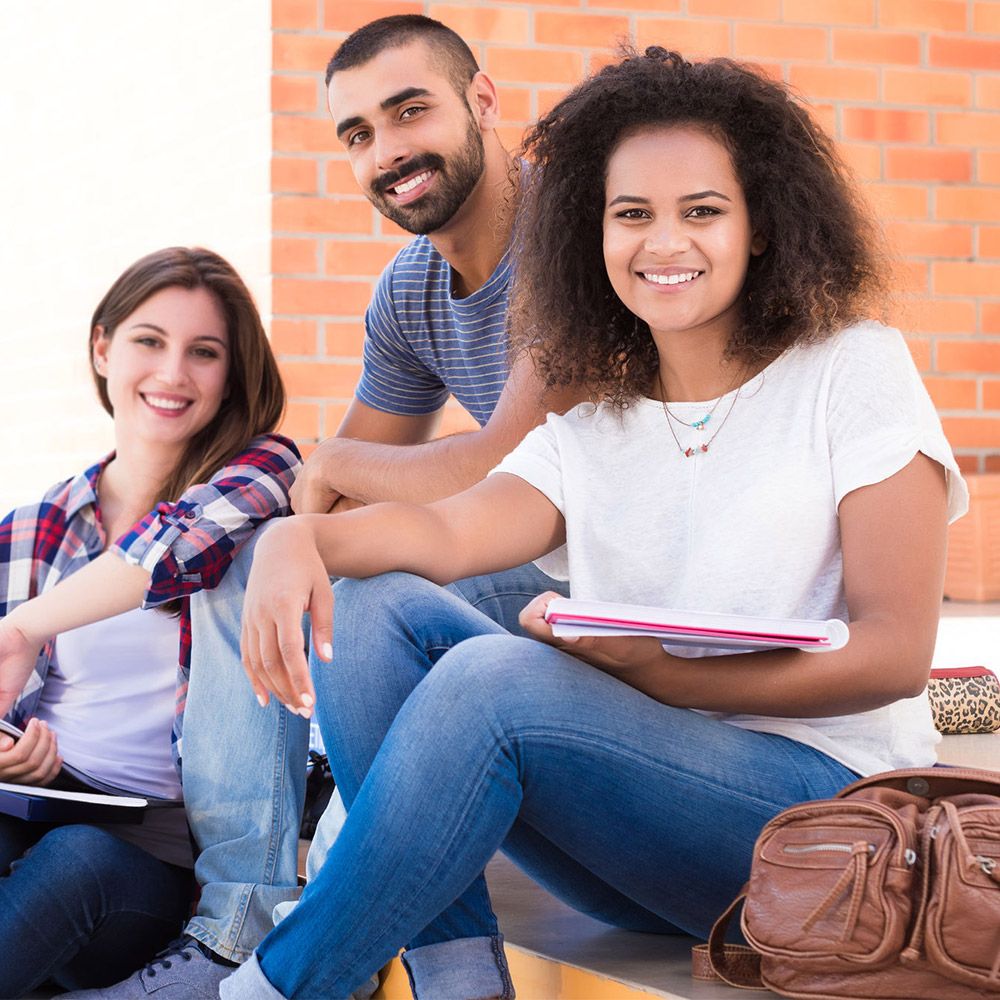 Community giving focus
Cardinal Health works in partnership with many non-profit organizations to jointly develop responses to health, education and social needs in our community. 
Our support focus
Our vision is the very best health for individuals and communities.
Our mission is to be a catalyst for positive change in healthcare, population health and our communities through partnerships and strategic philanthropy.
Cardinal Health recognizes that we have a unique opportunity to make a significant difference if we focus our philanthropic investments and apply the influence and assets of our company and our Foundation thoughtfully.  We work closely with our communities to identify needs, develop strategies and execute programs that address those needs.  We do this by engaging partners who can make a positive and quantifiable impact, and then we support the spread of best practices.  This work evolves as needs in healthcare and our communities change.  Currently, our primary areas of focus include:  improving the efficiency and effectiveness of healthcare, reducing prescription drug abuse and misuse, and helping children get the best start in life. 
Equally valued is support of organizations important to our employees.  We contribute to communities where we have a large employee presence; we match employee contributions to nonprofits, and we support their community involvement through team fundraising and board leadership grants.  
Types of grants and organizations supported
Most of our grant programs are by invitation only. However, the following programs have a broad request for proposals: 
E3 Grants Patient Safety Grants: Eligible organizations include non-profit healthcare institutions in acute and ambulatory settings as well as healthcare collaboratives. The goal of this funding is to increase the efficiency and effectiveness of patient care producing the very best patient outcomes.  For more specific questions regarding E3 grants, download the PDF.
Essential to Wellness Grants: Essential to Wellness grants focus on wellness in very specific geographic areas.
Email us at communityrelations@cardinalhealth.com to learn more.