Generation Rx is an evidence-informed prevention education program. It was founded at The Ohio State University College of Pharmacy, and has been powered through a partnership with the Cardinal Health Foundation since 2009.
Combating Opioid Misuse
Learn more about everything Cardinal Health is doing to end the crisis of opioid misuse in America and to keep the nation's pharmaceutical supply chain secure.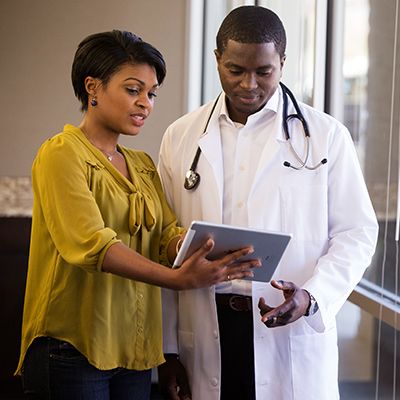 Corporate Citizenship Report
Learn more about how Cardinal Health works to strengthen our communities.