Family. Community. Patients. Neighbors. Team.
Generation Rx is an evidence-informed prevention education and awareness program designed for anyone to use to educate people of all ages about safe medication practices and the potential dangers of misusing prescription medications.

Generation Rx, founded at The Ohio State University College of Pharmacy, has been powered through a partnership with the Cardinal Health Foundation since 2009.
Anyone can use its resources to lead interactive sessions about using medications safely.
The issue
Prescription medications can help us live longer and healthier lives, but any medication has the potential to cause harm - especially when misused. Though most people take prescription drugs as they're prescribed, in 2017, an estimated 18 million people in the United States misused prescription medications at least once, according to the 2017 National Survey on Drug Use and Health. The same year, one million Americans misused prescription pain relievers, more than one million misused prescription stimulants, more than 1.5 million misused tranquilizers, and more than 270,000 people misused sedatives for the first time.
Misusing prescription drugs means:
Taking more of a prescription medication than that prescribed
Taking a prescription medication for a reason other than that prescribed
Sharing or taking someone else's prescription medication
You can make a difference:
Adopt safe medication practices
Be your own health advocate
Dispose of medications properly
Teach others with Generation Rx resources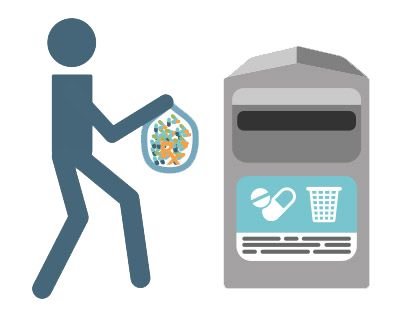 Resources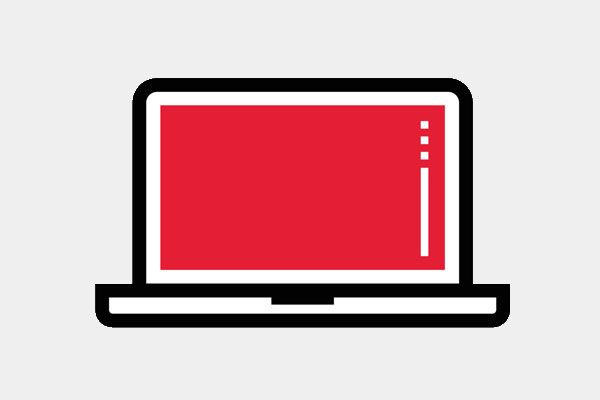 GenerationRx
Find additional educational resources and information to help prevent the misuse of prescription medications.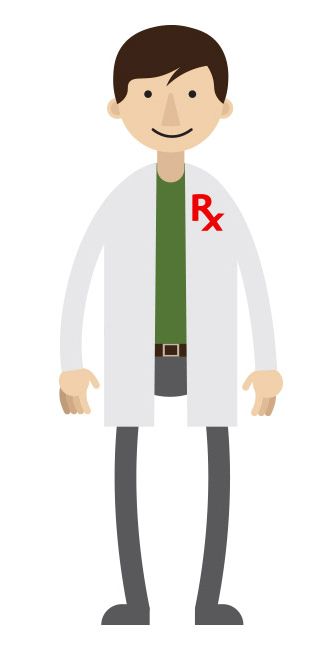 Drug Take-Back Toolkit
Toolkit includes:
flyer
planning considerations
poster
social media plan
table tent
video
Retail Independent event release
Retail Independent talking points