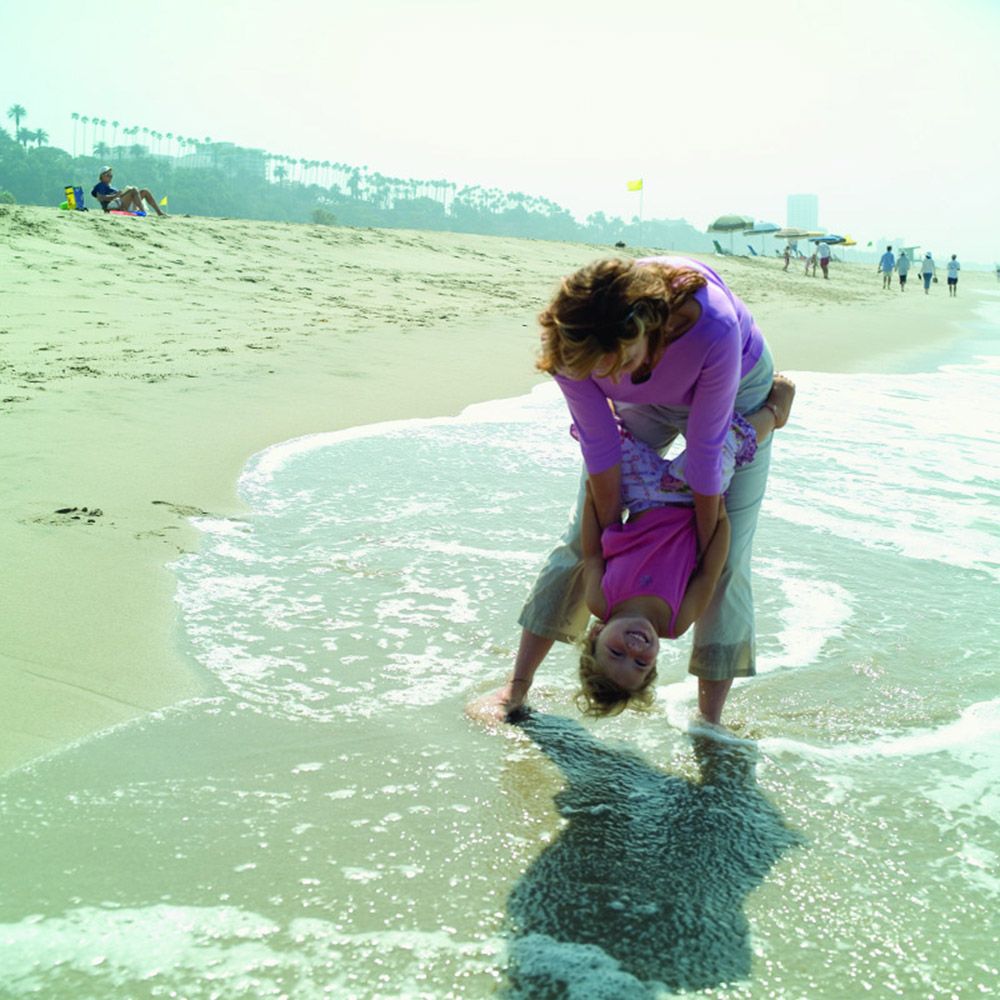 Supporting Population Health
Unintentional drug overdose is the leading cause of accidental death in the US, affecting one American every 15 minutes.  Each day more than 5,500 Americans misuse a prescription drug for the first time. The issue is large and growing.
Chronic diseases are the leading cause of death and disability worldwide, with 75% of our healthcare dollars spent treating preventable chronic diseases.
We are determined to change these numbers.  
Our population health efforts focus on helping kids get the very best start in life, assuring medications are used only to promote good health and working with community partners to promote good health for all.
Building healthy communities where our employees live and work
The Cardinal Health Foundation and The Ohio State University College of Pharmacy developed Generation Rx, which aims to educate people of all ages about the potential dangers of misusing prescription medications.