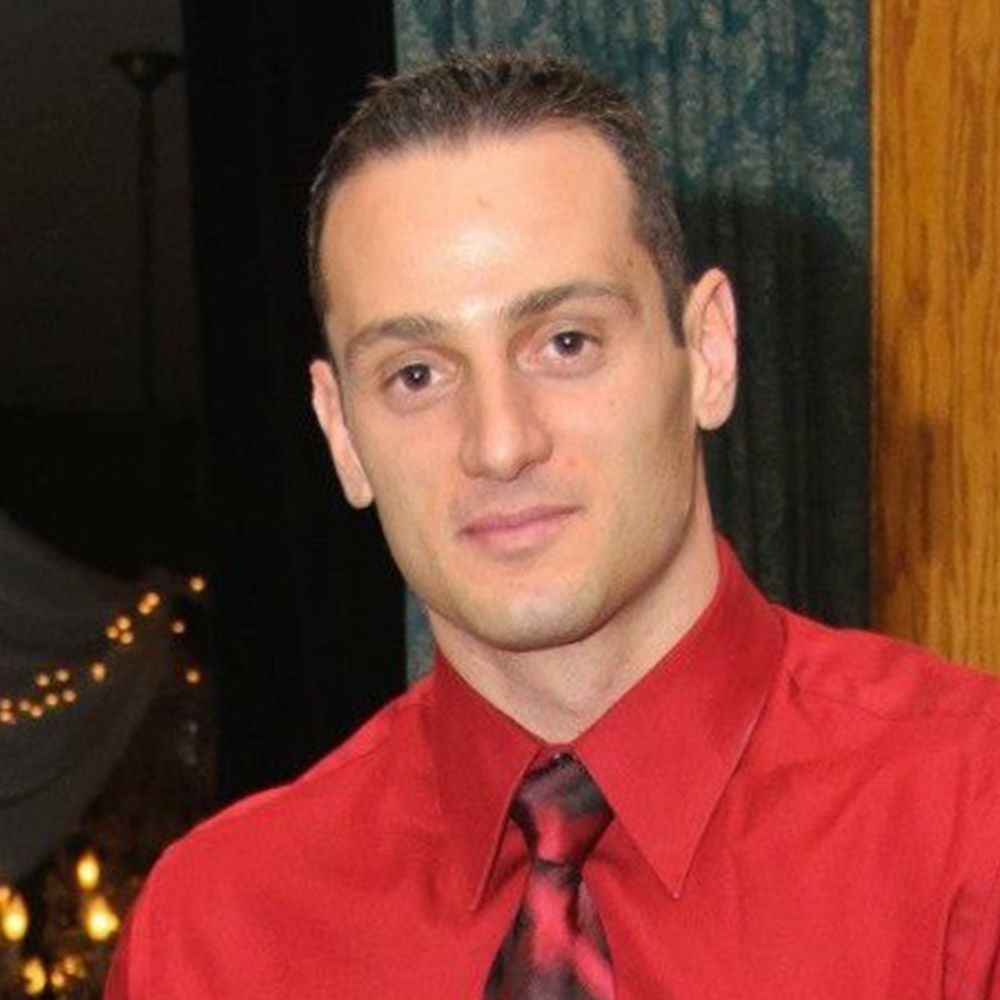 Mutaz Ahmad
2013 Cardinal Health Retail Independent Pharmacy Scholarship recipient
Graduated from University of Southern California School of Pharmacy
Currently works for a retail pharmacy chain in Rancho Cucamonga, Calif.
Where are you on the pharmacy ownership path?
Currently, I work at a retail store to help me save money toward buying a pharmacy; and I am meeting with independent owners to learn from them. Ideally, I'd like to enter into a junior partnership with an independent pharmacy.
What has been the biggest hurdle in your journey so far?
The biggest hurdle has been the up-front cost of purchasing a pharmacy and also finding a seller who has a well-established business. To help overcome this hurdle, I've been working full time for a retail pharmacy to help save money for the up-front cost of owning a pharmacy.
Do you have any advice for other pharmacy students who are considering ownership?
My advice is to stay focused on your goal of owning a pharmacy and also to take elective courses that teach students how to buy a pharmacy and build a business plan. I found that these types of classes allowed me to network with the right people to help me achieve my goals. I would also advise students to reach out to independent owners and to Cardinal Health for help, support and assistance on the path to buying or owning a pharmacy.