Ethics and Governance
At Cardinal Health, we believe that by conducting our business in the right way, we can create value for all our stakeholders. From our unique vantage point, we can collaborate with provider customers, manufacturers and suppliers to not only improve healthcare, but the health and well-being of our workplace, our employees and our communities around the globe.
Policies and other
Political Activities and Contributions Report
Cardinal Health will make political contributions in compliance with the laws of the United States and other applicable laws.
---
Conflict Minerals Policy
Cardinal Health will work with our direct suppliers to understand the origin of any conflict minerals that may be considered necessary to the production or functionality of our products.
---
Cardinal Health's Form SD and Conflict Minerals Report for Calendar Year 2019
This conflict minerals report has been prepared pursuant to Rule 13p-1 under the Securities Exchange Act of 1934 for the reporting period from January 1, 2019 to December 31, 2019.
---
Modern Slavery Statement
This statement is published in accordance with the Modern Slavery Act of 2015 and sets out the steps that Cardinal Health, Inc. has taken to prevent modern slavery and human trafficking in the business and supply chain.
---
Global Human Rights and Labor Standards
The Global Human Rights and Labor Standards policy establishes requirements for global conduct related to human rights and labor standards. This policy is informed by internationally-recognized instruments setting forth human rights and labor standards to continue to enhance our respect for human rights and labor standards and to improve the conditions of our operations and to reflect our social responsibility.
---
Vendor Code of Conduct
This Code of Conduct sets forth the basic requirements that all vendors must comply with to do business with Cardinal Health.

---
Anti-Bribery and Anti-Corruption (ABAC)
Cardinal Health is committed to observing high standards of ethical conduct in its operations in the U.S. and around the world. This includes complying with applicable laws that prohibit bribery and other forms of corrupt conduct in the countries in which we operate. The Anti-Bribery and Anti-Corruption policy sets forth the requirements for employee conduct and the guide for third party sellers is designed to explain our standards and how to apply them when transacting business with Cardinal Health or acting on our behalf. 
---
French Gender Equality Index for Calendar Year 2019
This statement is published in accordance with French law no. 2018-771 adopted on September 5, 2018 regarding the calculation by Cardinal Health's French subsidiary, Cardinal Health France 506 SAS, of a gender equality index based on certain indicators. 
Related resources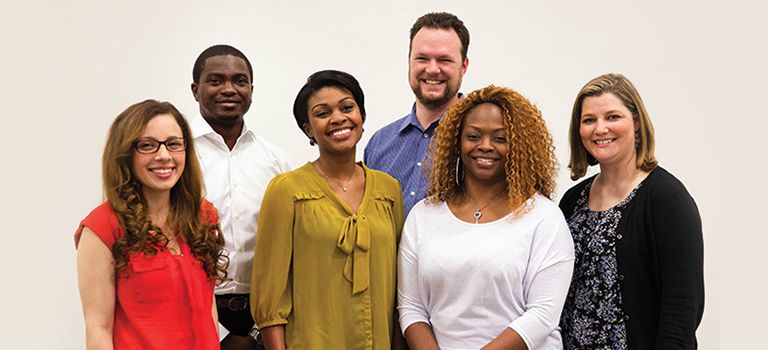 The workforce is rapidly changing; cultivating a diverse and inclusive work environment is crucial to corporate success.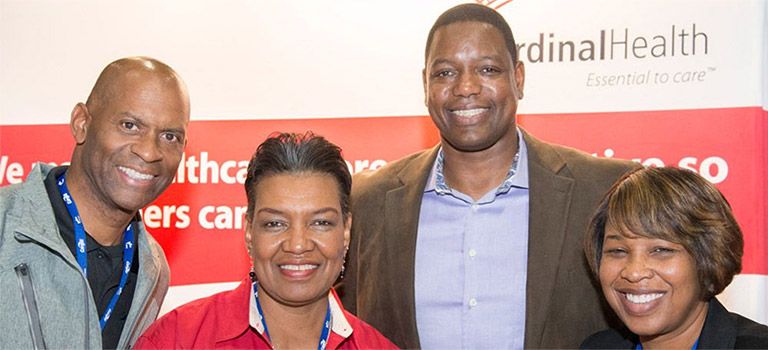 Cardinal Health is committed to diversity in our supplier base. Learn more about this differentiating strength for our organization and our customers on our Supplier Diversity page.