We care deeply about the devastation opioid misuse has caused American families and communities and are actively demonstrating our commitment to helping solve this complex national public health crisis.
We operate a state-of-the-art, constantly adaptive system to combat opioid diversion and, for more than a decade, have engaged in a multi-prong approach to ending prescription drug misuse.
Our role is to ensure that prescriber, pharmacists, and patients have access to the medications they need when and where they need them, while we work with all stakeholders to fight prescription drug diversion and misuse.
Taking action
For nearly a decade,
Cardinal Health has engaged in a multi-prong approach to ending prescription drug misuse.
Anti-diversion program
We are a leader in implementing anti-diversion controls and prevention programs.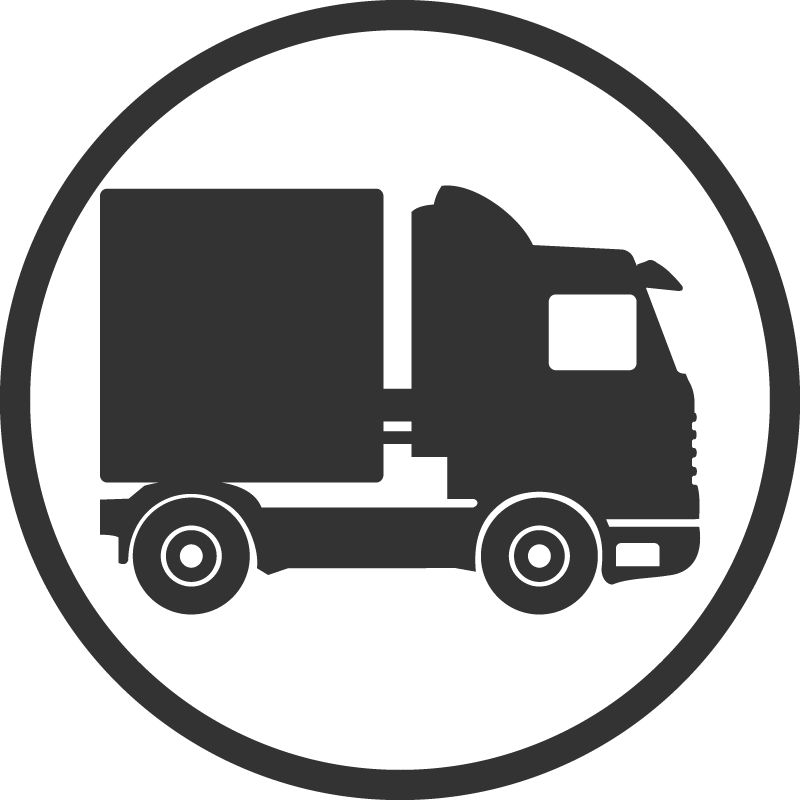 Supply chain
We are part of a complex healthcare system and everyone in that chain, including us, must help stem the crisis.
Opioid epidemic
Opioid abuse has created an epidemic that is a serious and complex public health issue.
Cardinal Health Foundation Awards Over $3 Million to More Than 70 Nonprofit Organizations to Fight the Opioid Epidemic across Appalachia
The Cardinal Health Foundation announced that it has awarded over $3 Million in grants to more than 70 nonprofit organizations to support local efforts to combat the opioid epidemic across Ohio, West Virginia, Kentucky and Tennessee.
Taking action
Generation Rx
Generation Rx is a national prescription drug education and awareness program developed by the Cardinal Health Foundation and The Ohio State University College of Pharmacy. 



To build on Generation Rx efforts, Cardinal Health launched the Opioid Action Program. The program aims at helping communities in four of the nation's hardest-hit states across Appalachia – Ohio, Kentucky, Tennessee and West Virginia – combat the opioid epidemic.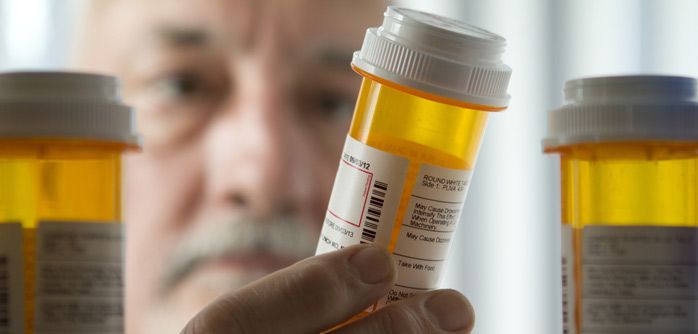 Drug take-back
Cardinal Health offers robust support for drug take-back and education programs, including sponsoring more than 100 take-back events across 26 states in 2018.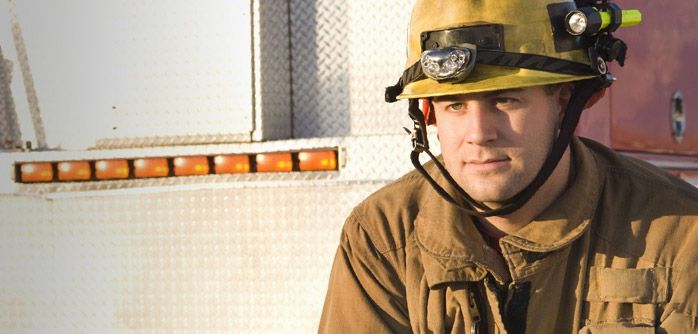 Narcan donation program
Cardinal Health purchased more than 80,000 dosage units of overdose-reversing Narcan® for distribution for first responders and law enforcement.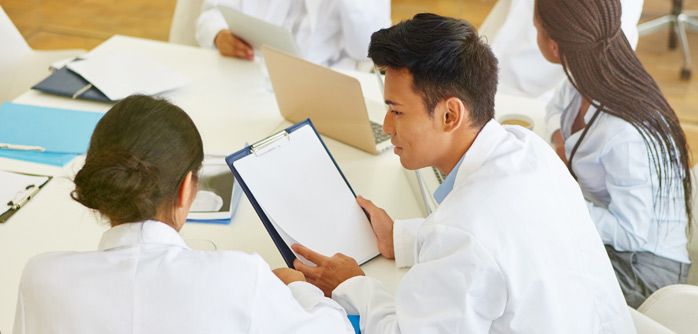 Medical school training
Cardinal Health has partnered with the Warren Alpert Medical School of Brown University to support the development of curriculum that will teach the next generation of physicians core competencies in preventing prescription drug misuse.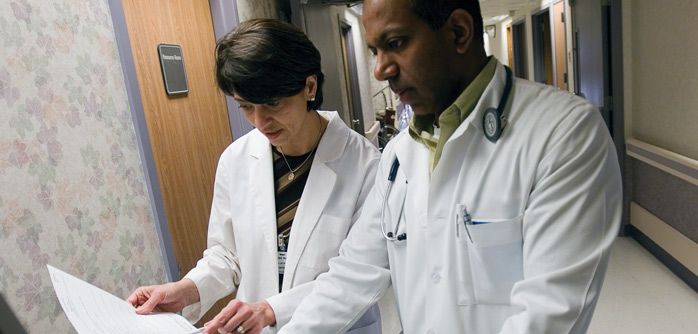 Prevention education and better prescribing practices
Cardinal Health invested in a $3 million expansion of grants focused on youth prevention education, prescriber opioid awareness and reduction efforts, and community responses to the epidemic.
Learn more about steps to combat opioid epidemic