No demographic group is immune to this crisis.
The history of the opioid misuse crisis dates back decades to changes in prescribing patterns around pain. Prescription drugs, including controlled substances, are critical to patient care; yet, their misuse and misuse has contributed to an opioid epidemic that is a serious and complex public health issue.
U.S. state opioid prescribing rate, 2016
Source: Centers of Disease Control and Prevention. Opioid Overdose Data: U.S. Prescribing Rate Maps Available online at: http://www.cdc.gov/drugoverdose/maps/rxrate-maps.html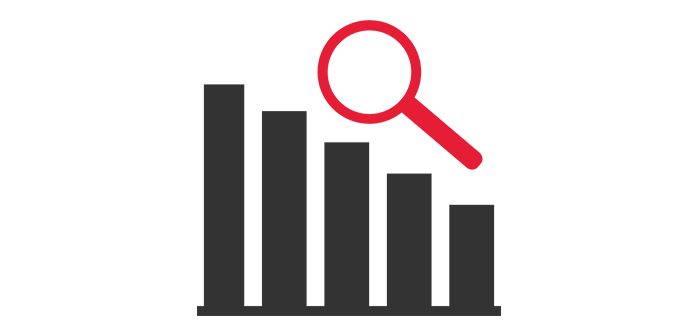 4.4 billion
Total prescriptions filled in 2015 1 , equal to about 12 prescriptions per person in the U.S2 .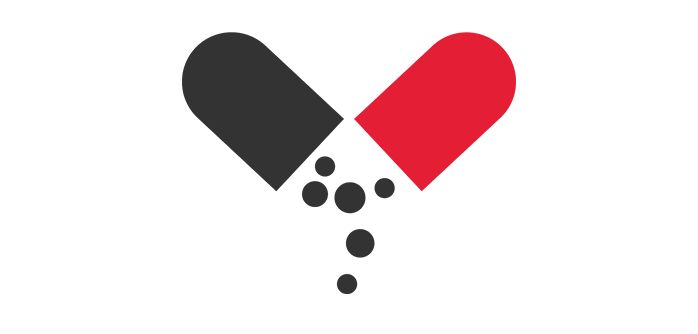 1 in 4 patients
Patients receiving long-term prescription opioid therapy in a primary care setting struggle with opioid addiction4 .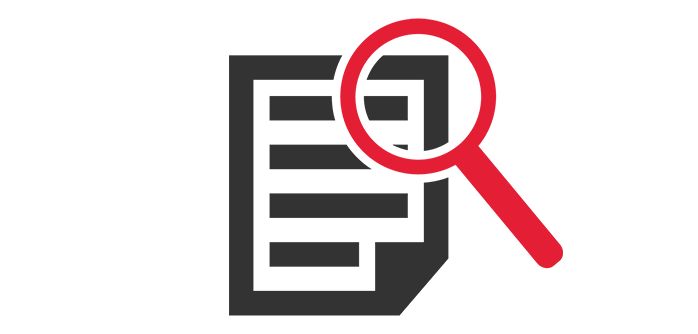 11 percent
Of all prescriptions in 2015 were for pain, usually prescribed following surgery or injury, or for health conditions such as cancer3 .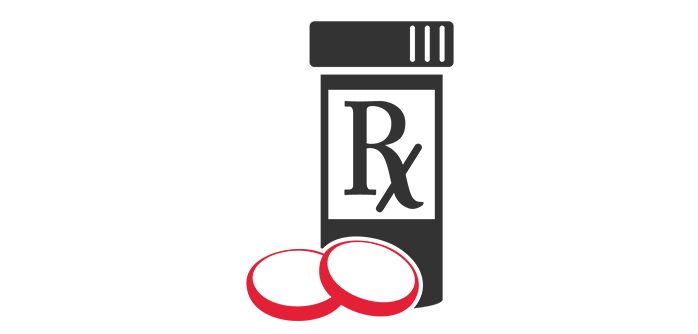 33,000 deaths
According to the CDC, opioids, both prescription and illicit, were involved in more than 33,000 deaths in 2015, and opioid overdoses have quadrupled since 19995 .
To learn more about the opioid epidemic, see these additional resources:
Learn about the pharmaceutical supply chain
Where we fit in the pharmaceutical supply chain