We are committed to building a diverse workforce and an inclusive workplace that values the unique perspective and contributions of all of our employees – a workplace where every employee can bring 100% of themselves to work every day.
Respecting and appreciating diversity of thought, experience and background helps us improve performance, understand our customers better, and recruit and retain top talent. As we become more inclusive, we are also becoming more innovative, increasing employee engagement and improving customer and shareholder value. Research shows that diverse and inclusive workplaces consistently outperform non-inclusive and non-diverse workplaces and tend to create more innovative solutions.
---
Sixty percent of our Executive Committee is diverse. Of the nine most senior leaders of the company, four are women and one is an African American male.
In 2019, Cardinal Health joined the Gender Parity Collaborative through the Healthcare Businesswomen's Association. This consortium of healthcare and life-science companies is committed to closing the gender gap, beginning in their own companies. Key focus areas include advancing women of color, encouraging men to be allies and promoting women into senior leadership roles.
We have launched a required unconscious bias training for all employees, designed to help each of us become aware of implicit bias.
We actively are looking for new opportunities to listen, learn and act in order to continue to build a more diverse and inclusive workplace.
Executives
29% Female
25% Ethnically diverse
Management
39% Female
23% Ethnically diverse (U.S.)
Professionals
51% Female
27% Ethnically diverse (U.S.)
Company
50% Female
46% Ethnically diverse (U.S.)
The D&I Steering Council was created to help change internal conversations about diversity and inclusion. Council members, all senior leaders of the company, are charged with identifying and discussing barriers to D&I across the company, challenging the status quo and empowering change.
The D&I Steering Council and other senior leaders of the company challenge all employees to make these commitments:
Consistently challenge unconscious bias from ourselves and others
Embrace, encourage, share and respect human differences
Attract, recruit, hire, develop, empower, mentor and engage the best talent
---
African American and Black Racial Equity Cabinet
Our African American and Black Racial Equity Cabinet guides our senior executives in addressing racism and social injustice.
The Cabinet aspires to bring Cardinal Health's scale, influence and resources to openly identify issues of Black and African-American inequity due to systemic racism and racial bias, both within Cardinal Health and outside the organization.
 
---
---
D&I awards and recognition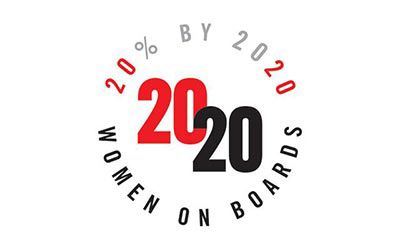 20% by 2020 Women on Boards
Winning 'W' Companies
Best Places to Work for LGBTQ Community
Human Rights Campaign
We've received a perfect score from the Human Rights Campaign for 12 years in a row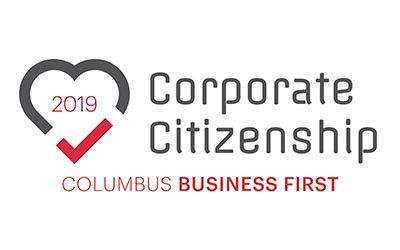 Corporate Citizenship Award
Columbus Business First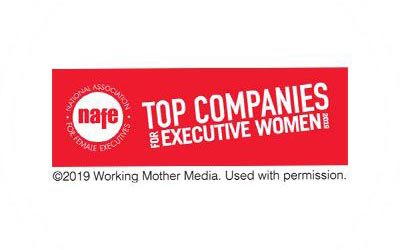 Top Companies for Executive Women
National Association for Female Executives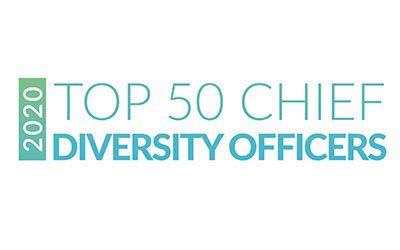 Devray Kirkland: Top 50 Chief Diversity Officers by the National Diversity Council
Columbus Business First
2020 Diversity in Business Awards honoree in the Outstanding Diversity Organization category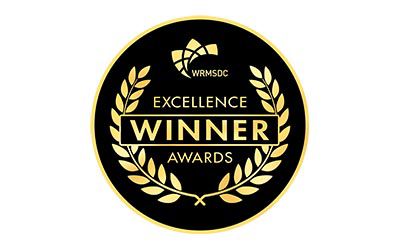 Excellence in Supplier Diversity Award: Prime Supplier of the Year
Western Regional Minority Supplier Development Council (WRMSDC)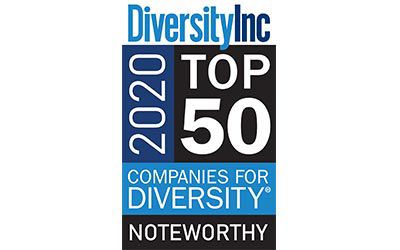 2020 Top 50 Companies for Diversity
DiversityInc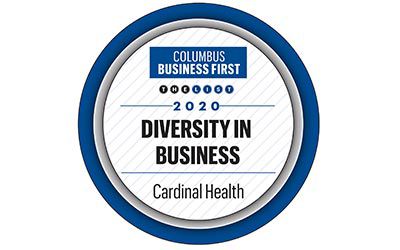 2020 Diversity in Business
Columbus Business First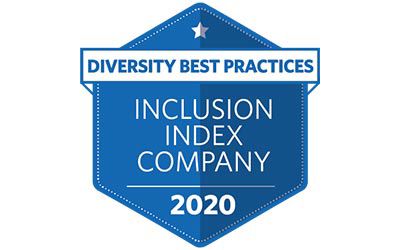 2020 Inclusion Index Company
Diversity Best Practices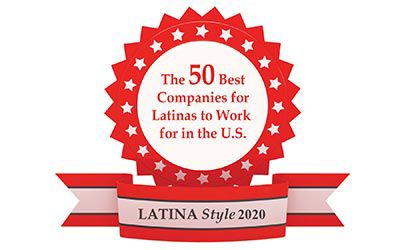 50 Best Companies for Latinas to Work for in the U.S.
Latina Style 50 Report

---