The D&I Steering Council exists to help change internal conversations about diversity and inclusion. Council members are senior leaders from across the company who are charged with identifying and discussing barriers to D&I, challenging the status quo and empowering change. CEO Mike Kaufmann and CHRO Ola Snow serve as the Council's executive sponsors. The D&I Steering Council, along with all of our other senior leaders, challenge all employees to make these commitments:
Consistently challenge unconscious bias from ourselves and others
Embrace, encourage, share and respect human differences
Attract, recruit, hire, develop, empower, mentor and engage the best talent
In collaboration with the Cardinal Health Human Resources and Diversity and Inclusion teams, as well with our Employee Resource Groups, the Council has created and put into place a plan to help keep D&I at the center of everything we do. This work includes driving awareness and leading discussion of the D&I business case, conducting workshops with diverse teams to uncover obstacles to D&I and hosting working groups with various ERG's leadership and Executive Sponsors.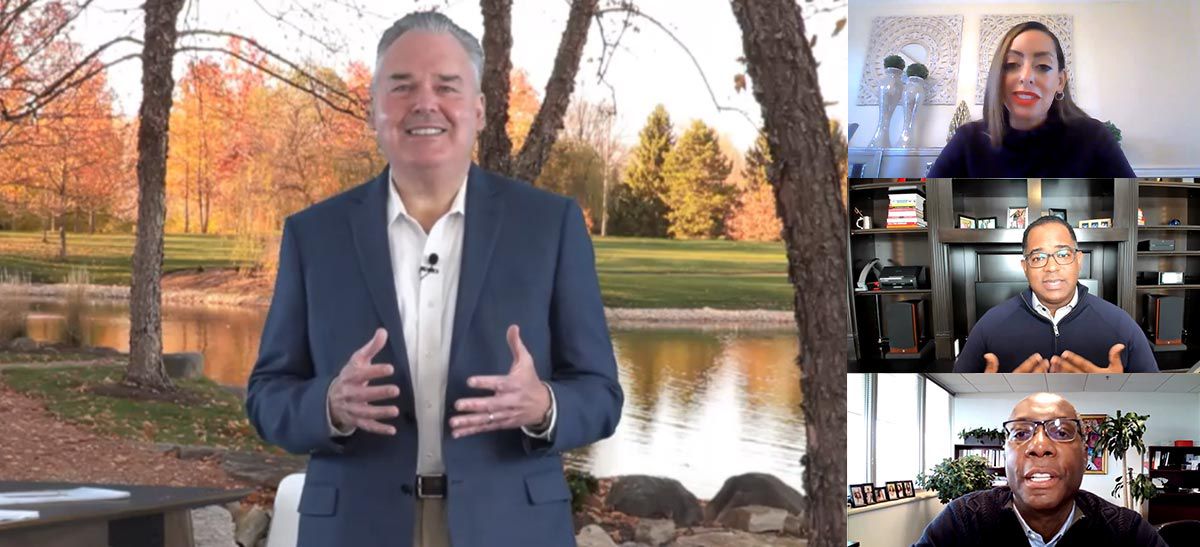 D&I Town Hall
In 2020, CEO Mike Kaufmann hosted the second annual Cardinal Health D&I Town Hall. With other senior leaders, he talked about the company's role in elevating conversations about social justice and racial equity, company-wide.
D&I Steering Council members
(After officers, members are listed alphabetically)
---