Employee Resource Groups (ERGs)
Our ERGs are aligned with Cardinal Health businesses, and help foster an inclusive and engaged workforce. They help develop future leaders, expand marketplace reach and partner with nonprofits through volunteerism and fundraising.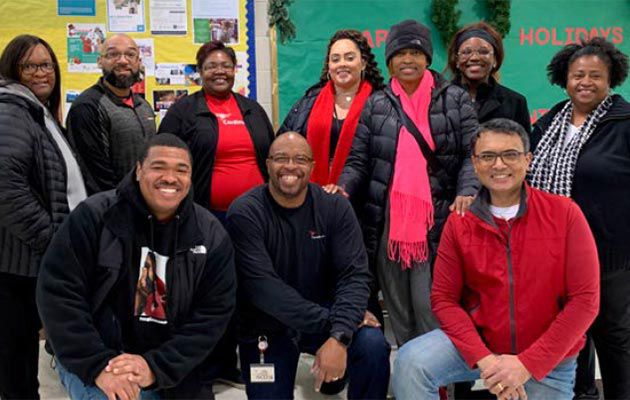 BOLD (formerly the African American Network (AAN) volunteers served more than 2,000 central Ohio families through the annual Christmas Cares/Unions Share event at St. Stephens Community House.
Disability Advocates Network (DAN) members volunteering at Muscular Dystrophy Association summer camp in Ashley, Ohio.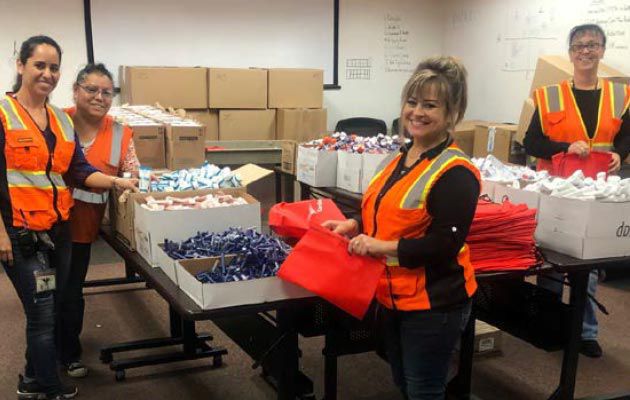 Employees across the U.S. packed and donated more than 4,000 sundry packs for homeless vets in support of the annual Operation Support Our Heroes event, sponsored by the Veterans and Military Advocates (VMA).
We currently have seven ERGs, each sponsored and supported by one of our senior executives.
BOLD
BOLD's goal is to create and foster a culture that supports development, recruitment, and retention within the Black and African American constituency to promote a holistic representation within our workforce, and to provide service within the communities where we live.

Asian Pacific American Network (APAN)
The mission of the Asian Pacific American Network is to contribute to Cardinal Health becoming a great place for Asian talent to work and advance their careers, while creating a sustainable competitive advantages in the global healthcare marketplace by fostering partnerships with various stakeholders.

Disability Advocates Network (DAN)
The mission of the Disability Advocates Network is to create an environment where Cardinal Health can attract, retain and leverage the talents of employees with disabilities, and support engagement of those employees by removing barriers that may limit their success.

¡HOLA!
The mission of ¡HOLA! is to develop leaders, service its community, and be a platform for Hispanic cultural awareness within Cardinal Health. Each member and their individual experiences are embraced to foster a unique and inclusive environment – where everyone is welcome.