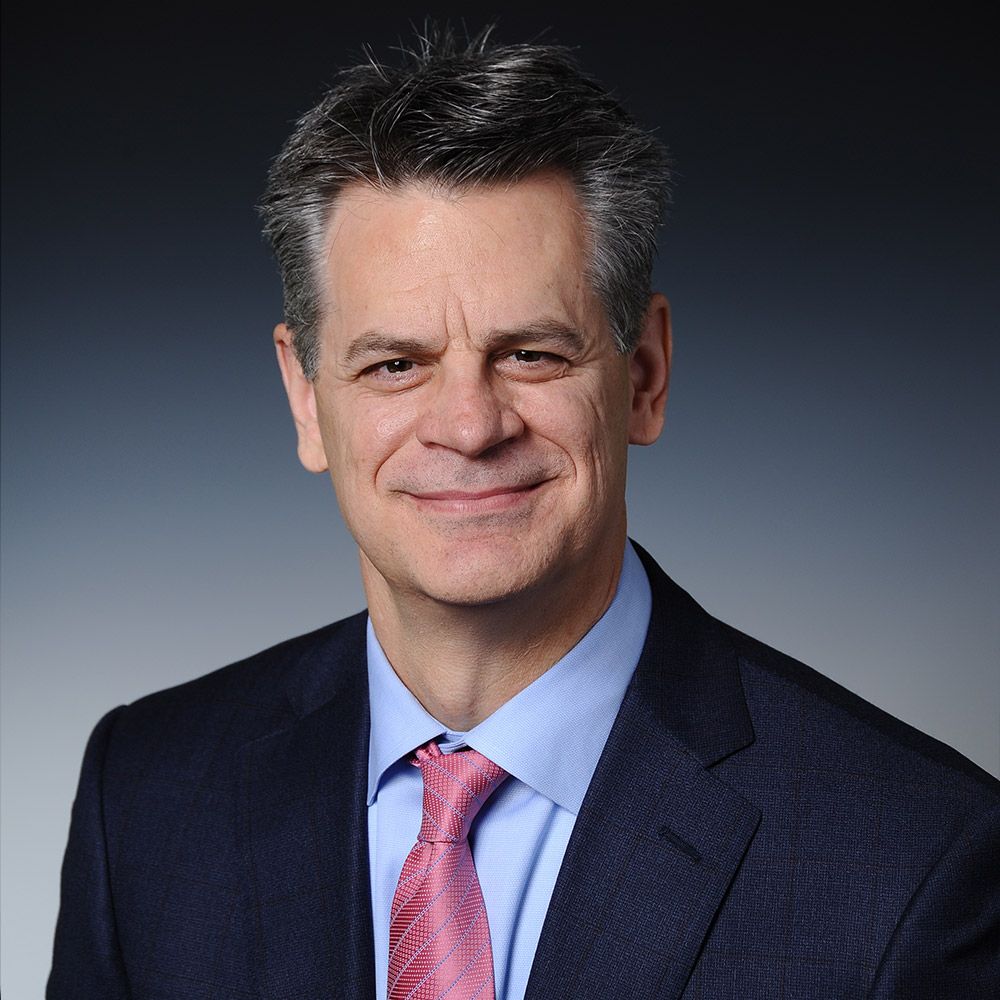 Craig Cowman
Executive Vice President, Global Sourcing
Craig Cowman is executive vice president, Global Sourcing, where he manages strategic sourcing and supplier management enterprise-wide. In this capacity, he leads the teams responsible for sourcing pharmaceuticals and medical products across national brands and Cardinal brands, as well as raw materials and indirect goods.
Prior to assuming this role, Cowman served as the company's senior vice president, Strategic Sourcing and Product Management, where he was responsible for the development and deployment of Cardinal Health's brand, generic and consumer health sourcing, pricing and selling strategies for the Pharmaceutical segment.
Cowman has been with Cardinal Health for more than 20 years and has developed a wide range of management experience and perspective with experience in a variety of areas within Cardinal Health including marketing, sales, telesales and purchasing.
Prior to joining Cardinal Health, Cowman held marketing consulting roles for a variety of companies including retail pharmacies.
Cowman is executive sponsor for the veterans and military advocates employee resource group at Cardinal Health. He also serves on the board of directors for the HDA Research Foundation and the Central Ohio YMCA.
He earned a bachelor's degree in marketing from The Ohio State University.