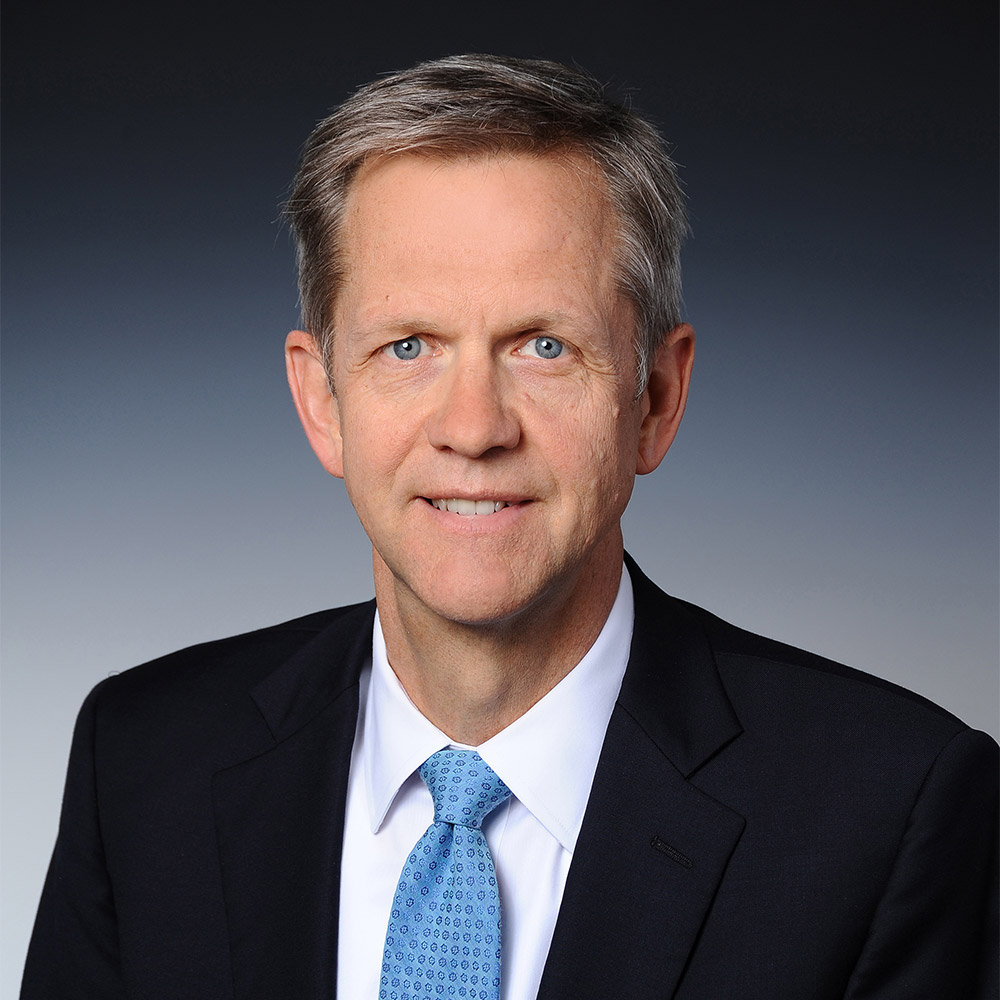 Craig Morford
Chief Legal and Compliance Officer
As chief legal and compliance officer for Cardinal Health, Craig Morford is responsible for overseeing the company's Legal, Quality and Regulatory Affairs, Ethics and Compliance, Corporate Communications and Government Relations departments.
In this role, he oversees the company's legal affairs, complex litigation, corporate ethics and regulatory compliance programs, life science quality and regulatory affairs, corporate governance, risk management and corporate communications.
Morford joined Cardinal Health after more than 20 years of service with the United States Department of Justice, including serving as U.S. Attorney in Nashville, Tenn., and Detroit. In 2007, he was appointed by President George W. Bush as acting Deputy Attorney General of the U.S. Department of Justice, where he supervised 93 U.S. Attorney's offices and agencies that include the Federal Bureau of Investigation, the Drug Enforcement Administration and the Bureau of Alcohol, Tobacco and Firearms.
Morford serves on the board of directors of RPM International Inc. and is a member of its Governance and Nominating Committee. He also serves on the Audit and Compliance Committee of The Ohio State University. Morford is a member of the Association of General Counsel and was also a founding member of General Counsel 50.
Morford earned his bachelor's degree in economics from Hope College and received his juris doctorate from Valparaiso University.