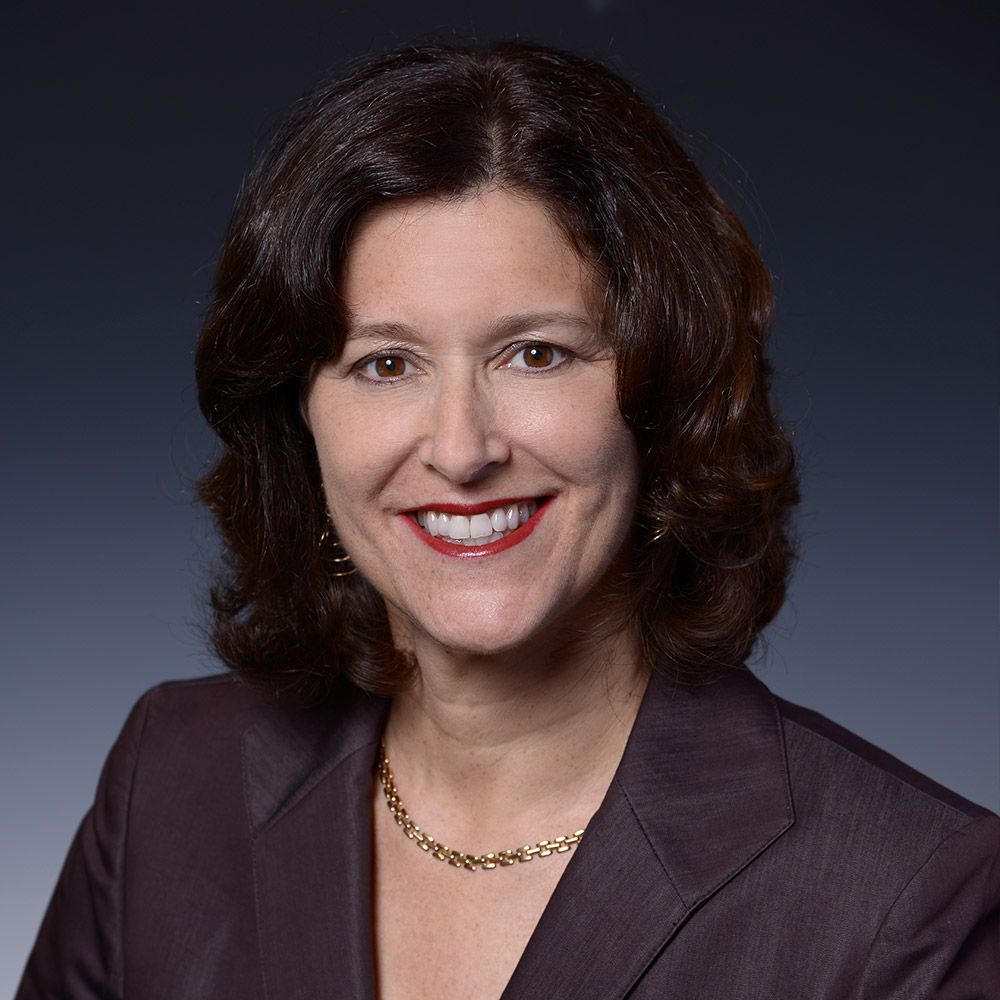 Debbie Weitzman
President, US Pharmaceutical Distribution
Debbie Weitzman is president of US Pharmaceutical Distribution at Cardinal Health where she is responsible for enabling the power of pharmacy with scaled solutions and distribution throughout the care continuum from hospital to home.
Previously, Weitzman served as the senior vice president and general manager of Cardinal Health Puerto Rico, responsible for sales and distribution operations for pharmaceutical products, medical-surgical products, hospital pharmacy management and logistics services in Puerto Rico and Latin America. With Cardinal Health's acquisition of the Cordis business, she developed new commercial operations in Mexico, Colombia and Brazil. Prior to this role, Weitzman led the launch of Cardinal Health's first direct sales organization for self-manufactured Medical segment products in Puerto Rico.
Before joining Cardinal Health, Weitzman was corporate business director for the Caribbean and Central America region at Johnson & Johnson Medical Caribbean. At J&J, Weitzman had positions of increasing responsibility in the region, leading different franchises such as Ethicon sutures and Ethicon endo-surgery. Weitzman started her career in banking with a position at J.P. Morgan, followed by various marketing roles in consumer brand management both in the United States and Puerto Rico.
Weitzman earned her bachelor's degree in history from Dartmouth College and a master's degree from Kellogg Graduate School of Management at Northwestern University.