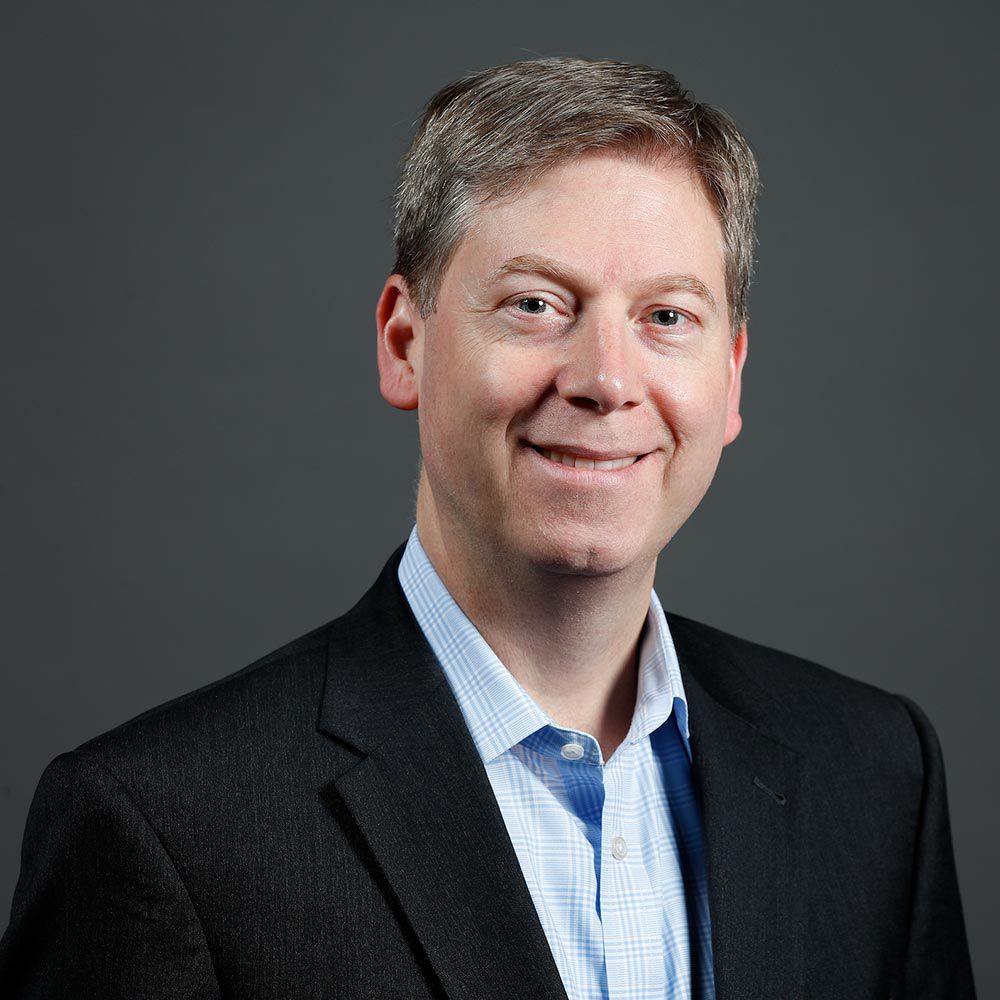 Jason Hollar
As the chief financial officer for Cardinal Health, Hollar leads financial activities across the enterprise including financial strategy, capital deployment, treasury, tax, investor relations, accounting and reporting.
Hollar has deep executive experience, as well as expertise leading in dynamic environments, most recently serving as the chief financial officer of Tenneco Inc., a global automotive products and services company. As Tenneco's executive vice president and chief financial officer, Hollar was responsible for financial planning and analysis, accounting and reporting, tax, treasury and investor relations for the company. Hollar joined Tenneco in June 2017 from Sears Holding Corporation, where he served as chief financial officer. Prior to Sears, Hollar worked with both Delphi Automotive and Navistar in a number of senior finance roles. He served as Delphi's corporate controller and as vice president of finance for the company's powertrain systems division, which also included oversight of the Europe, Middle East and Africa region. At Navistar, he held finance positions of increasing responsibility in the company's engine group, South America operations and corporate financial planning and analysis.
Hollar received his Master of Business Administration from The University of Chicago and his bachelor's degree in business from Indiana University.