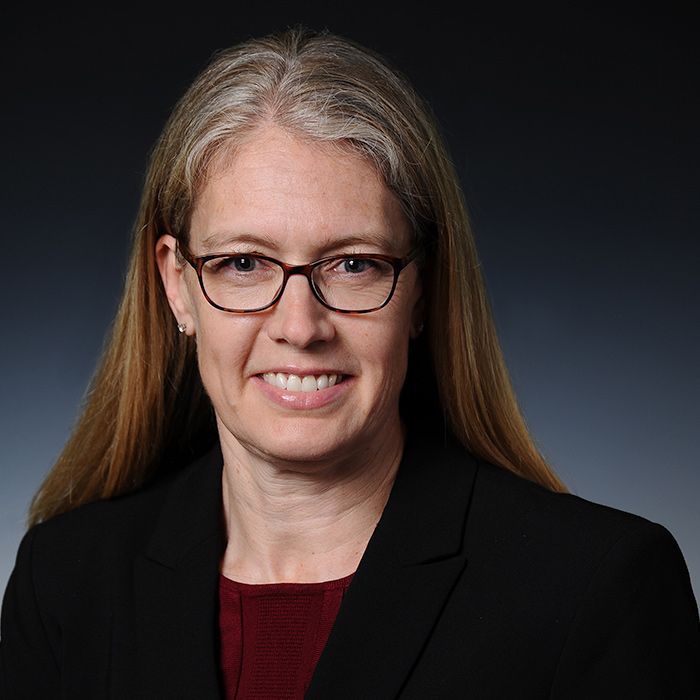 Jessica L. Mayer
Executive Vice President, Deputy General Counsel & Corporate Secretary
Jessica L. Mayer is executive vice president, deputy general counsel & corporate secretary at Cardinal Health.
Mayer is responsible for leading Cardinal Health's legal department.  In her role, Mayer directly manages and oversees the company's Litigation, Corporate Securities, Mergers & Acquisitions, Regulatory, and Commercial teams and advises management on legal, strategic, transactional, regulatory and commercial matters.  Mayer also serves as corporate secretary to the Cardinal Health Board of Directors, providing legal advice to management and the board of directors on corporate governance matters.  Prior to her current role, Mayer was vice president – managing counsel, assisting the general counsel with the business management and day-to-day operational needs of Cardinal Health's legal department and providing commercial support to the company's Medical segment.
Mayer joined Cardinal Health in 2006 as assistant general counsel – litigation, managing a wide variety of commercial and product liability litigation, including governmental inquires, investigations and subpoenas.  Prior to joining Cardinal Health, Mayer was an attorney with Arnold & Porter LLP in Washington D.C., where her practice focused on pharmaceutical products liability litigation.  Before that, Mayer practiced commercial litigation in the Rocky Mountain region. 
She has held several board positions, and is currently a chairperson on the board of directors for the Cardinal Health Political Action Committee, and is secretary of the Cardinal Health Foundation Board of Directors. Mayer is also on the board of trustees for the Franklin Park Conservatory and Botanical Gardens.
Mayer is a cum laude graduate of Vassar College and a summa cum laude graduate of the University of Arizona College of Law.