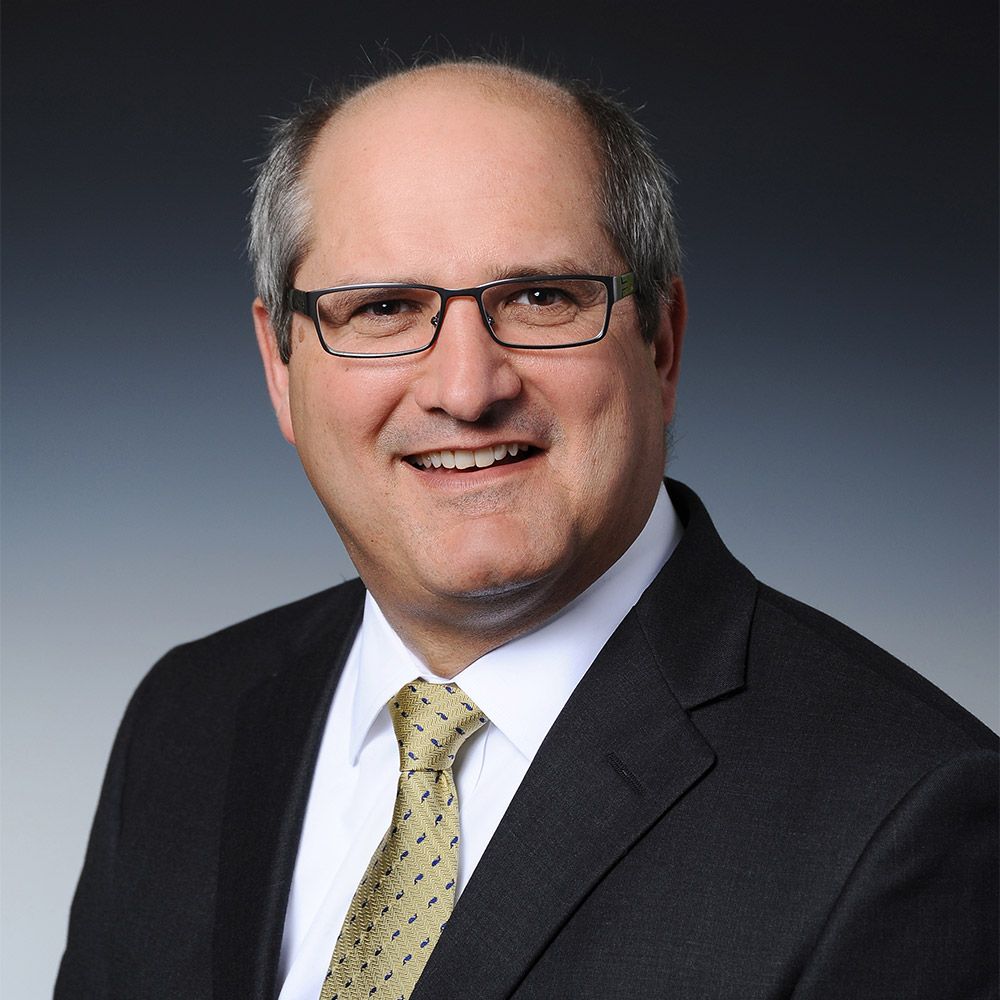 Jon Giacomin
Chief Executive Officer, Medical segment
Jon Giacomin is the chief executive officer of the Medical segment at Cardinal Health, which is a leading provider of medical products and supply chain services to hospitals, laboratories, physician offices, surgery centers and other sites of care across the health care continuum.
Prior to his current role, Giacomin was the chief executive officer of the Pharmaceutical segment, which consisted of four business units: Pharmaceutical Distribution, Specialty Solutions, Nuclear Pharmacy Services, and Cardinal Health China. These businesses delivered roughly 25 percent of all medications dispensed each day in the United States as well as a variety of services across the entire healthcare value chain.
During his tenure at Cardinal Health, Giacomin has held a wide range of leadership positions, including president of U.S Pharmaceutical Distribution, where he was responsible for the business consolidating pharmaceuticals from hundreds of manufacturers into site-specific deliveries to healthcare points of care. Previously, he served as the executive vice president of Pharmaceutical Operations and senior vice president of Inventory Management for the Healthcare Supply Chain Services segment. Giacomin joined the company in 2001 as vice president and general manager of its Pharmaceutical Repackaging business.
Prior to joining Cardinal Health, Giacomin held engineering roles with Griffith Micro Science, Sterigenics and the U.S. Navy.
He currently serves on the board of the Advanced Medical Technology Association (AdvaMed) and the Resurrecting Lives Foundation. Giacomin also serves on the board of directors for the Cardinal Health Foundation.
He earned a bachelor's degree in mechanical engineering from the University of Notre Dame and a master of business administration degree from the University of Chicago.