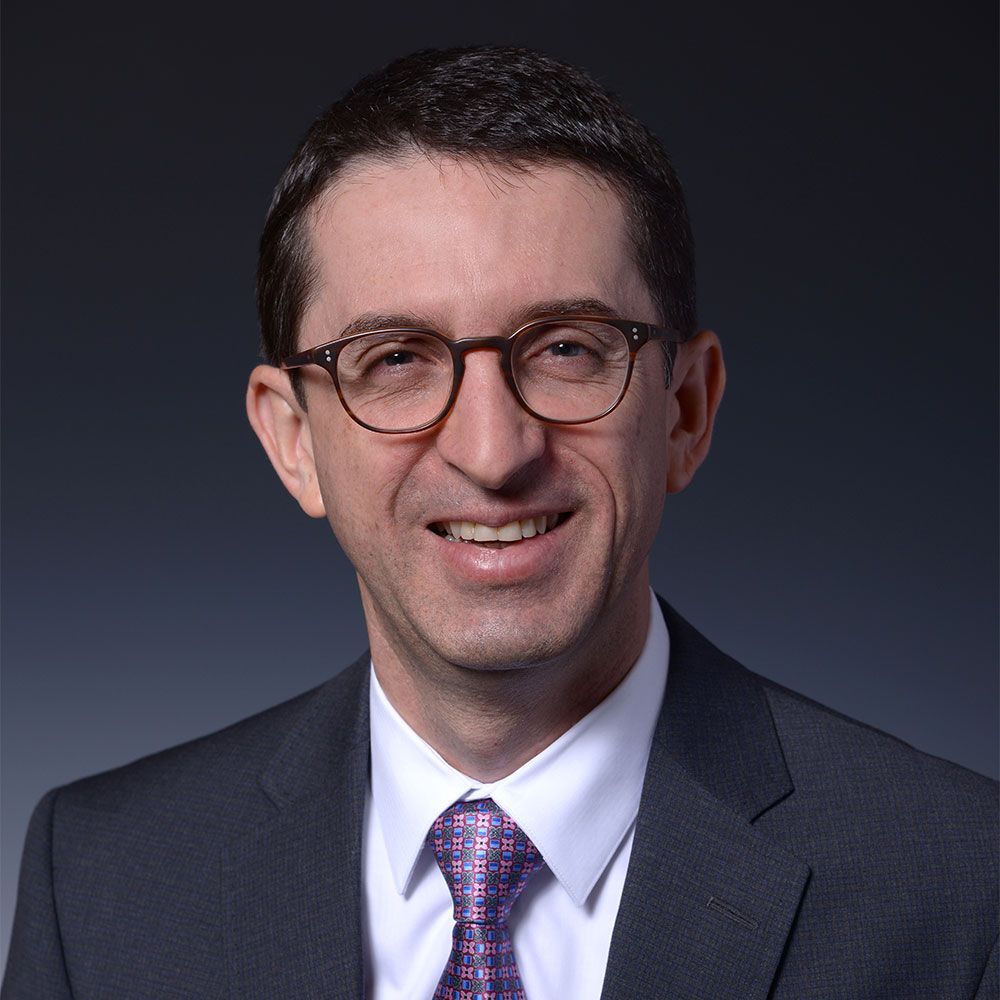 Jorge M. Gomez
Jorge Gomez is the chief financial officer of Cardinal Health, where he's responsible for all the company's financial activities, including external reporting, investor relations, tax strategy/planning, and capital deployment. He also oversees Global Sourcing for both the Pharmaceutical and Medical segments. 
Prior to assuming this role, Gomez served as chief financial officer of the Medical segment – managing the financial strategy, M&A analysis and execution, performance tracking and capital development of the segment. He was also responsible for the Global Strategic Pricing team. Since joining Cardinal Health in 2006, Gomez has served as corporate treasurer, corporate controller and chief financial officer of the Pharmaceutical segment. Lastly, he was the senior vice president of Corporate Development during an interim period in 2009-2010.

Previously, Gomez held positions at General Motors Corporation, including executive and managerial posts in New York, Singapore, Belgium, and Brazil. He began his career with Jefferson Smurfit in their finance development program.

Gomez has served on the boards of the Cardinal Health Foundation, Mount Carmel Health System, the executive board of Red Oak Sourcing, the Business Advisory Council at Miami University, and the Dublin Food Pantry.

He earned a bachelor's degree in electrical engineering from the National University of Colombia and a master of business administration degree from the University of Hartford. Gomez is fluent in English, Spanish and Portuguese.