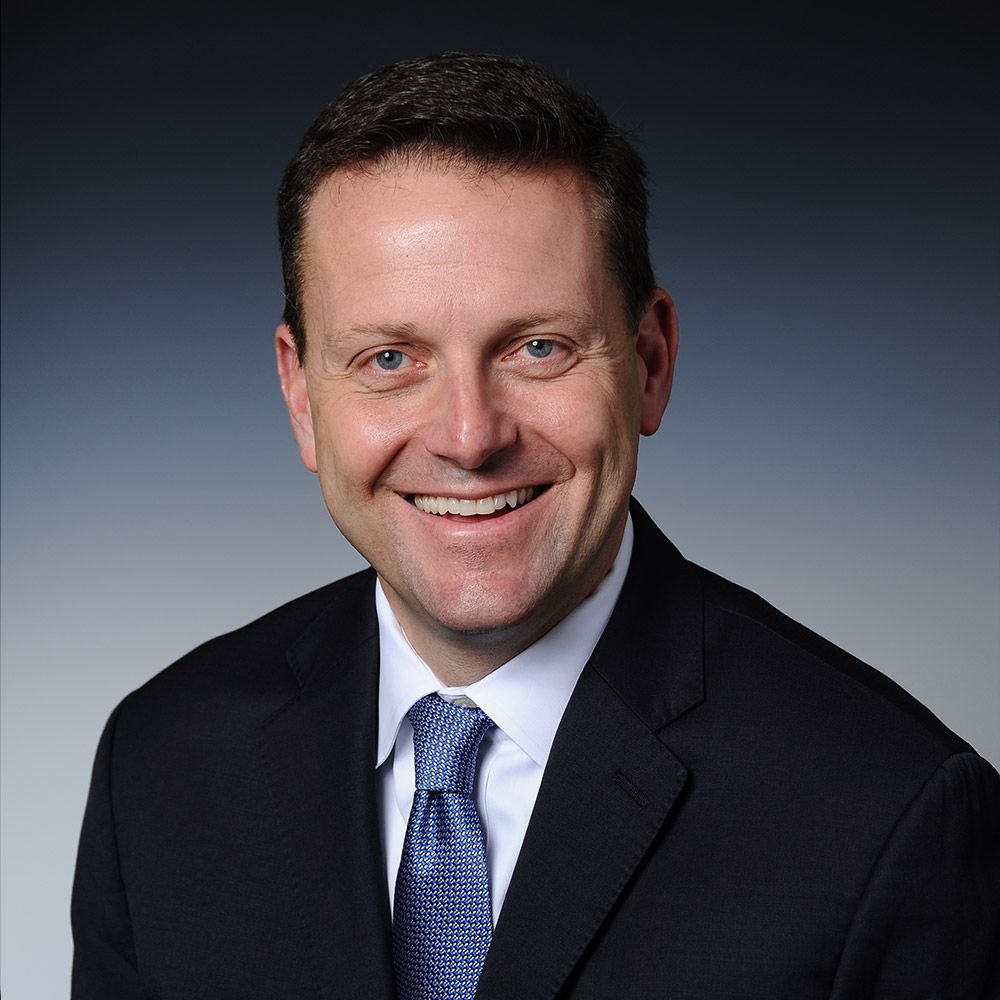 Joseph DePinto
President, Cardinal Health Specialty Solutions
Joe DePinto is president of Cardinal Health Specialty Solutions, a specialty healthcare business that helps healthcare providers and pharmaceutical companies optimize business functions and implement new innovations that move their businesses forward. Specialty Solutions is one of the fastest growing businesses of Cardinal Health.
DePinto has spent the past 28 years focused on bringing life-saving specialty drugs to market. His past roles have included sales and marketing leadership positions at top pharmaceutical companies including Johnson & Johnson and Eli Lilly and Company. He's also held executive-level commercial and clinical roles with Sunesis Corporation, Dendreon Corporation, Imclone Incorporated and Abraxis Bioscience.
DePinto serves on the nominating committee for the board of the Healthcare Businesswomen's Association, where he was previously a Director. He also serves on the board of Viking Scientific.
He holds a master in business administration degree in pharmaceutical chemical studies from Fairleigh Dickinson University and a bachelor of science degree in marketing.