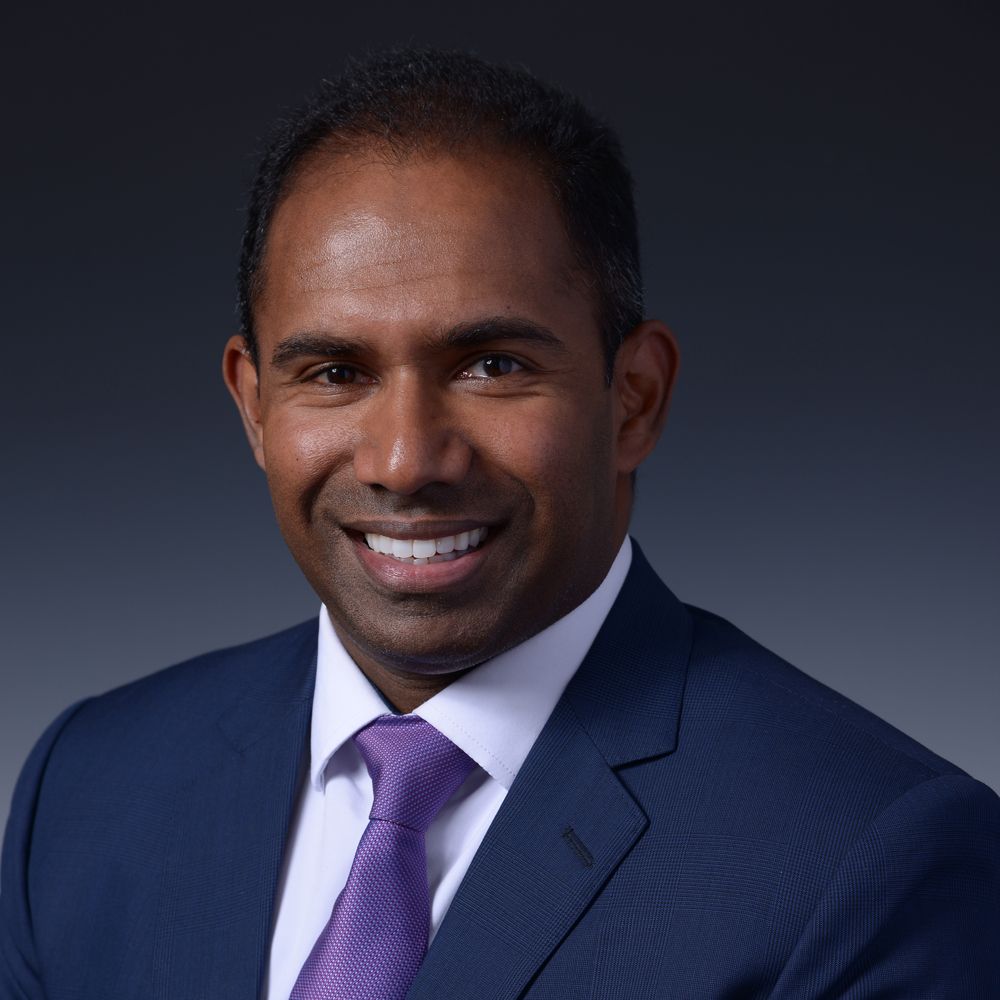 Robert Rajalingam
Senior Vice President, Strategic Accounts and Enterprise Marketing
Robert Rajalingam is senior vice president, Strategic Accounts and Enterprise Marketing, leading Cardinal Health's overall brand strategy while working across the Medical and Pharmaceutical segments to create and leverage a solutions-based approach with key customers.

In his role leading the ECA team, Rajalingam manages the Strategic Accounts, Enterprise Contracting and Government teams to deliver a more comprehensive approach to the challenges customers are experiencing. For Enterprise Marketing, he leads Cardinal Health's overall brand strategy and execution, including structure, positioning and overall messaging globally, as well as market research, marketing training, sales enablement and digital marketing capabilities.

Rajalingam came to Cardinal Health from Smiths Medical, where he was vice president and general manager of the Vascular Access Business Unit. Prior to joining Smiths Medical, he was the vice president of Global Marketing for Medtronic Peripheral Vascular, where he helped lead the integration of Covidien's Peripheral business.

During his time at Medtronic, Rajalingam held leadership roles in product marketing, market development, market research, portfolio management, pipeline marketing and business development. He started his career as a biomedical engineer in the company's Cardiac Rhythm Disease Management business.

Robert earned bachelor's degrees in biomedical engineering and economics from Duke University and a master of business administration from Stanford University's Graduate School of Business. He previously served on the board of the American College for Phlebology Foundation and volunteered as a Year Up mentor.