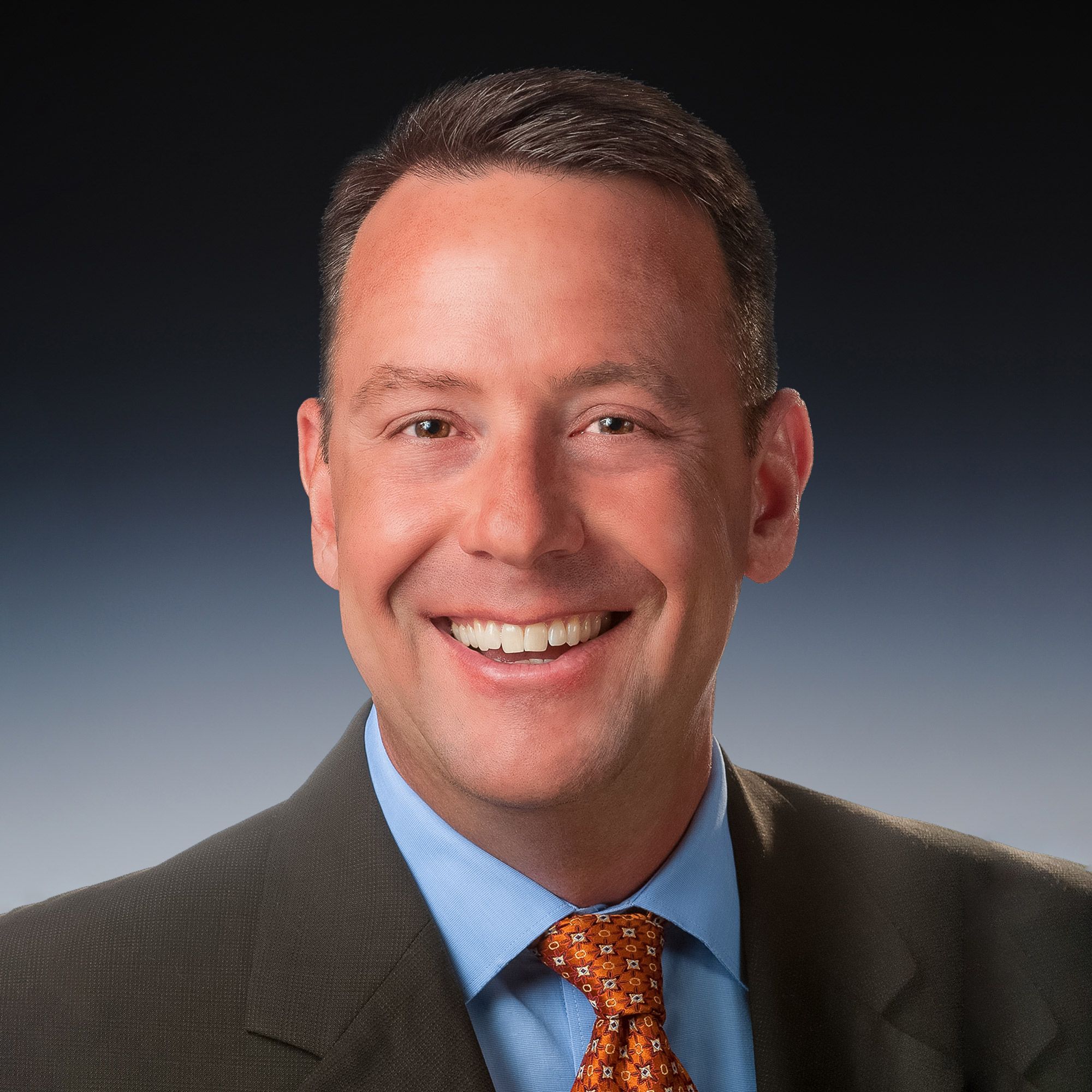 Scott Barnhart
President, Global Manufacturing and Supply Chain
Scott Barnhart is president of Global Manufacturing and Supply Chain (GMSC) within Cardinal Health's Medical segment, a leading provider of medical products and supply chain services to hospitals, laboratories, physician offices, surgery centers and other sites of care across the health care continuum. In this role, Barnhart is responsible for planning, manufacturing and supply chain.

Barnhart brings extensive supply chain and global experience, having led operations, manufacturing and supply chain management in North America, Europe, Latin America and Asia. Previously, he was president of Global Supply Chain and Group Purchasing Organizations at Aramark where he was responsible for supply chain and procurement globally in the 20 countries the company operates its professional services and facilities business.
Prior to joining Aramark, Scott was responsible for the international supply chain and manufacturing at ConAgra Foods and previously held a range of roles over a 10-year span with London-based Diageo PLC, leading customer service, planning, manufacturing, procurement and distributor operations in North America and Latin America. Before moving to corporate positions, he was a supply chain and information technology consultant with PricewaterhouseCoopers.
Barnhart earned his Bachelor of Science from Purdue University and his master's degree from Kellogg School of Management at Northwestern University. He is on the board for Common Threads, a non-profit organization that teaches children in urban areas about nutrition and health.