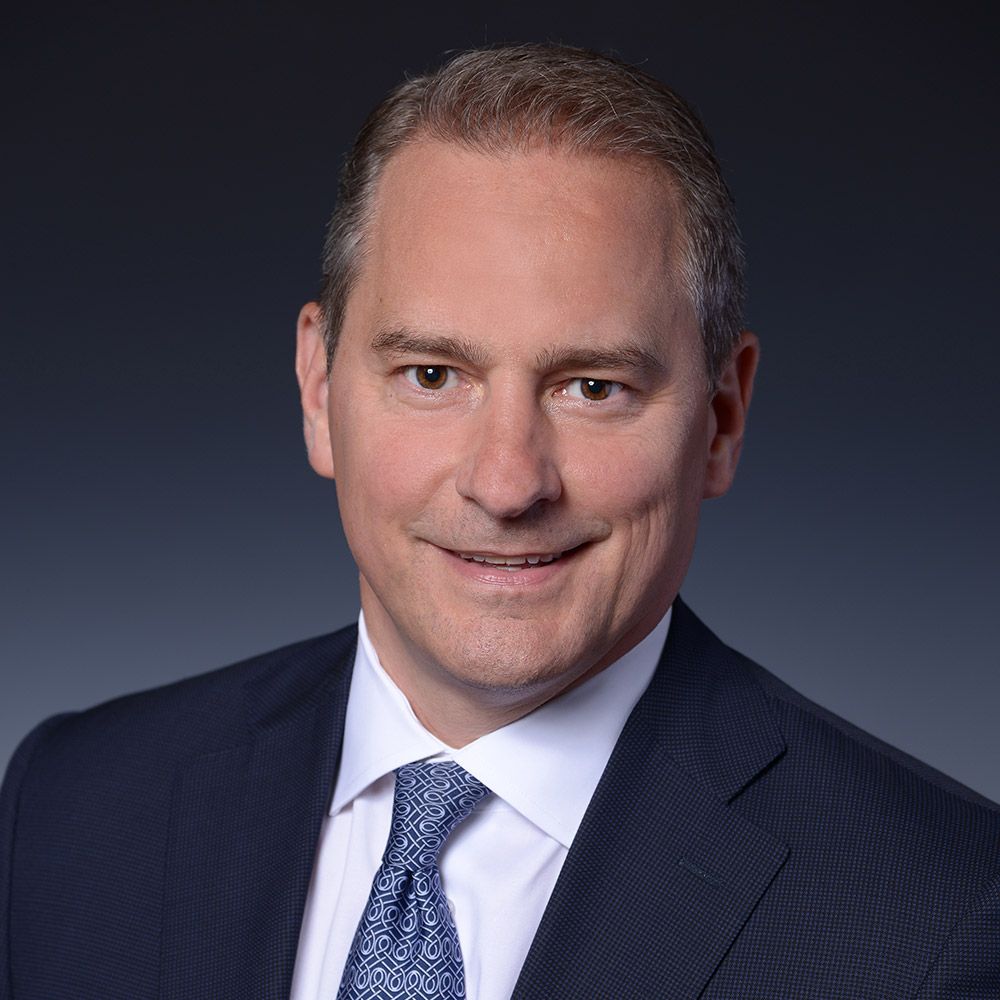 Steve Blazejewski
President, Global Commercial Solutions
Steve Blazejewski is president of Global Commercial Solutions within Cardinal Health's Medical segment, a leading provider of medical products and supply chain services to hospitals, laboratories, physician offices, surgery centers and other sites of care across the health care continuum.
Blazejewski joined Cardinal Health in August 2017 when the company acquired Medtronic's Patient Recovery business. He was instrumental in facilitating the purchase by Cardinal Health and has a lead role in ensuring the Patient Recovery business is successfully integrated.
Blazejewski brings more than 20 years of sales, marketing and executive leadership experience with the Patient Recovery business. During his tenure with Patient Recovery, the business was operated under the following companies: Sherwood Medical, Tyco Healthcare and Covidien. Blazejewski is a dynamic business leader who is passionate about serving customers. In his new role, he is responsible for developing an integrated approach to the company's go-to-market model that is designed to bring the full value of Cardinal Health to its customers.
Prior to joining Cardinal Health, Blazejewski was senior vice president and president of the global $4.5 billion Patient Monitoring & Recovery (PMR) business, the third largest business across all of Medtronic. The PMR portfolio spans the continuum of care and its solutions strive to improve clinical outcomes in several patient conditions like respiratory compromise, deep vein thrombosis, healthcare-acquired infection and nutritional insufficiency. He was accountable for leading and delivering on all strategic and financial commitments for the business.
Blazejewski is a graduate of the University of Pennsylvania with a bachelor's degree in economics. He served on the board of directors at the Health Industry Distributors' Association (HIDA) Education Foundation from 2010 to 2014, the Connecticut Business & Industry Association from 2012 to 2015, and was a member of the Massachusetts Business Roundtable from 2015 to 2017.