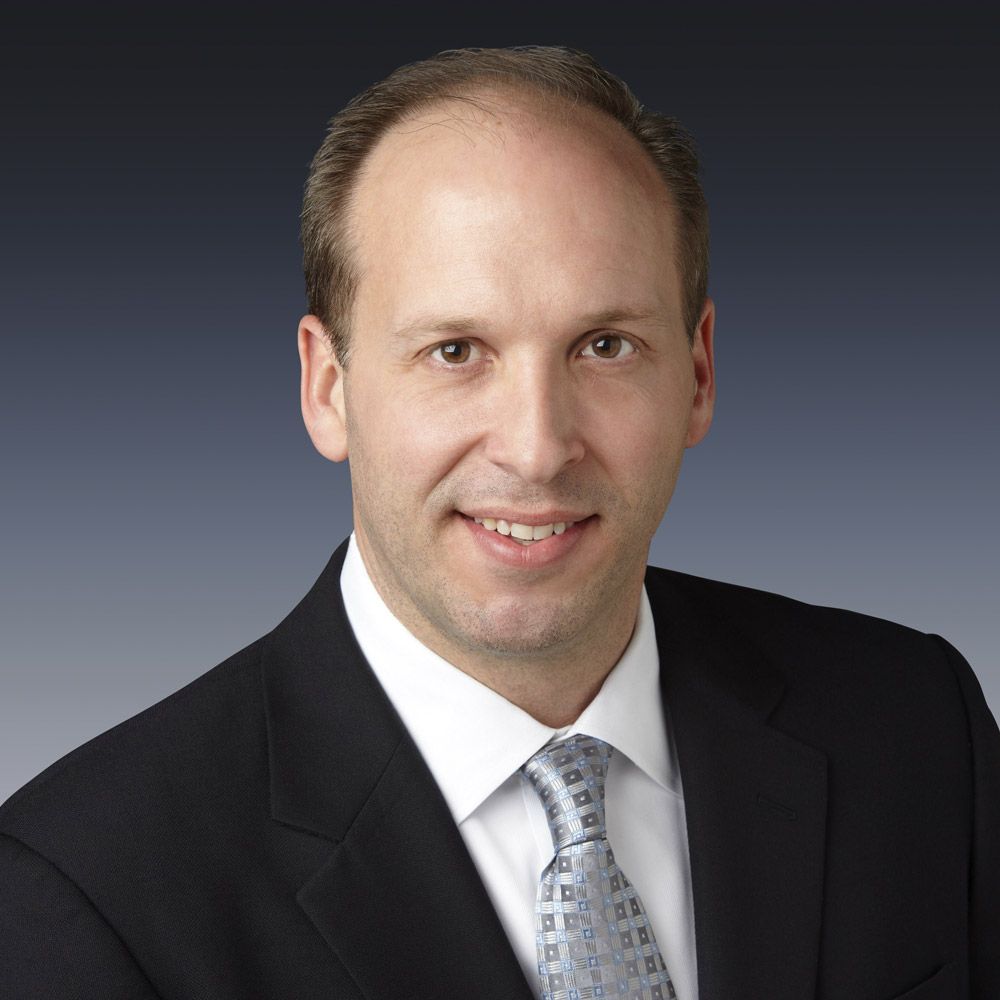 Steve Mason
President, Cardinal Health at-Home Solutions
Steve Mason leads Cardinal Health at-Home solutions for the Medical segment at Cardinal Health, which is a best-in-class provider of medical supplies to customers in-the-home. It comprises two operating segments: Edgepark, a leading direct-to-consumer medical supplies provider, and Cardinal Health at-Home, a leading wholesale provider of medical supplies to commercial customers. 
Mason has been with Cardinal Health for nearly 18 years with leadership roles in Consumer Health, Sales administration, Retail Independent Sales and Retail National Accounts. Prior to Cardinal Health, he held healthcare sales roles at Gambro Healthcare and Ameripath focused on laboratory services for Dermatology and Nephrology specialties. 

Mason earned a bachelor's degree from The Ohio State University.