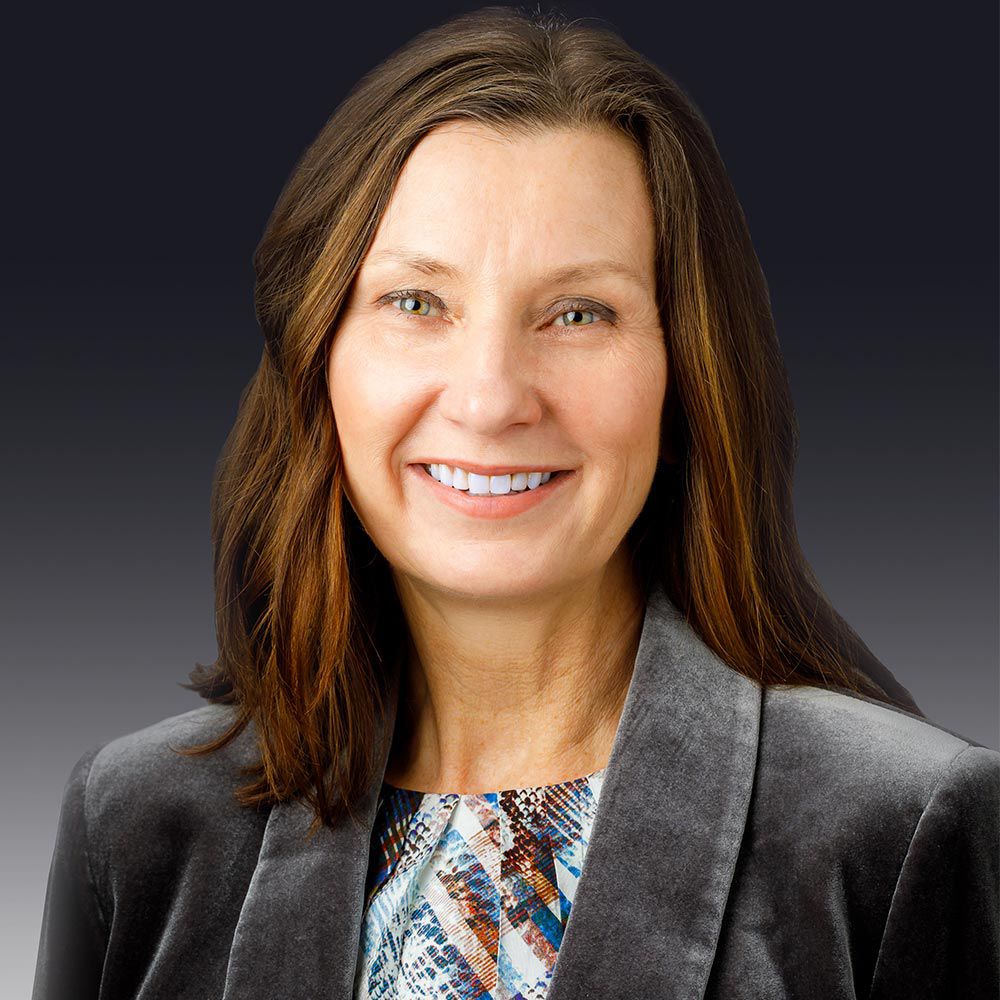 Suzanne Foster
President, Cardinal Health

at-Home

Solutions
Suzanne Foster is president of Cardinal Health at-Home Solutions, a market-leading medical supplies provider, manufacturer, and distributor serving people with chronic and serious health conditions in the United States. Committed to helping customers take care of their health conditions from the comfort of their home, Cardinal Health at-Home Solutions services more than 4 million customers per year through two distinct businesses: Edgepark and Cardinal Health™ at-Home.

Prior to joining Cardinal Health, Foster served as President of Stanley Healthcare and Access Technologies for Stanley Black & Decker. Before that, she spent more than 10 years at Medtronic as Vice President & General Manager of its Advanced Energy business and led the successful integration of Salient Surgical and Peak Surgical into Medtronic.
Earlier in her career, Foster was an attorney in the Health and Life Sciences Litigation Group at Holland & Knight LLP, representing healthcare clients before federal and state regulatory and enforcement agencies on compliance issues. She also spent several years in other legal and compliance roles working with health systems and healthcare companies.
Foster received a Master of Public Health Policy from Harvard University and a JD from Suffolk University Law School. She holds a Master of Education in Psychology from Notre Dame College, as well as a bachelor's degree in Communications from the University of New Hampshire.
As a champion for equality, Foster is a Fellow with the International Women's Forum, an invitation-only organization of diverse, accomplished women, supporting women leaders. She also serves as the Executive Sponsor of the Multicultural Community within Cardinal Health. Foster is on the board of directors for Unitil Corporation, an interstate electricity and natural gas utility company, as well as Perimeter Medical Imaging, a Toronto-based company that is transforming cancer surgery with advanced imaging tools. Foster was also a past Trustee of the University System of New Hampshire.