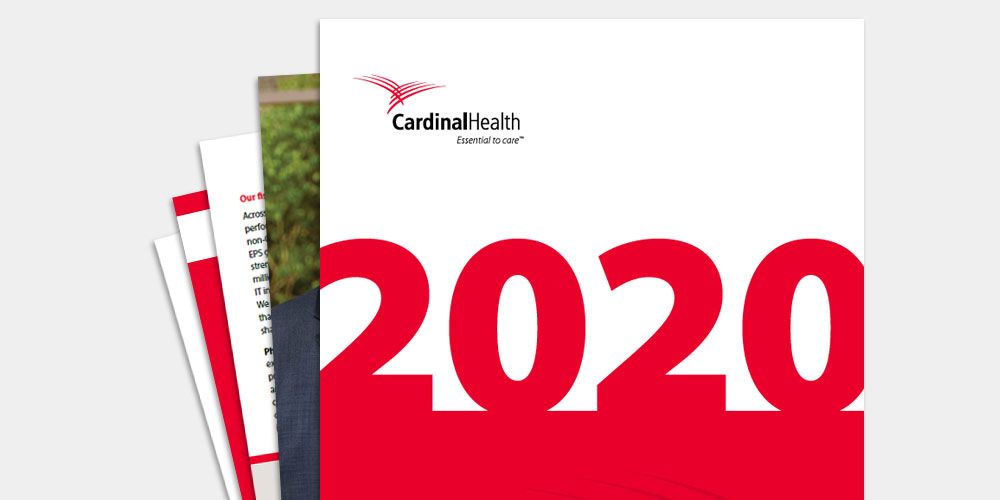 Fiscal 2020 Annual Report
In fiscal 2020, we delivered on our commitments and continued to execute on our long-term strategic priorities, all as we adapted our operations to address the unique challenges presented by COVID-19.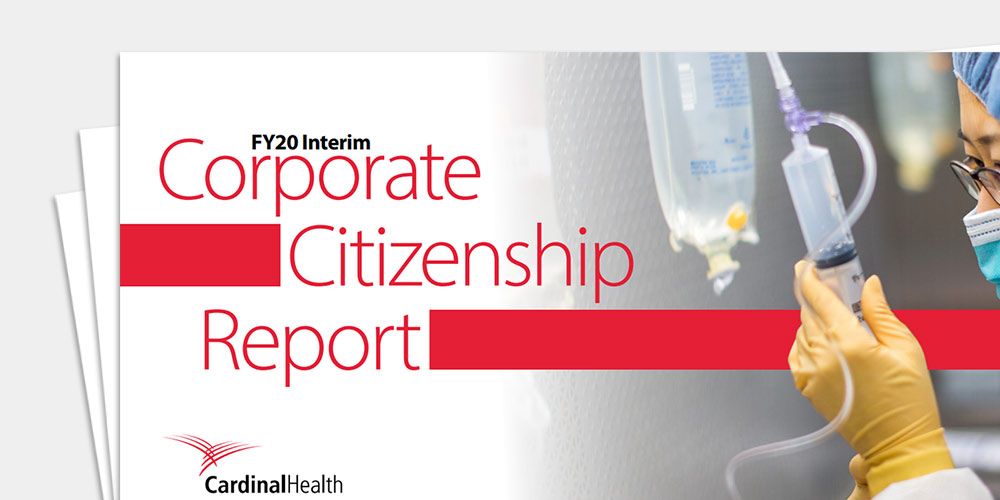 2020 Corporate Citizenship Report
Diversity and inclusion are at the heart of the company's corporate citizenship work. Our fourth annual Corporate Citizenship Report highlights our commitment to making a difference in the communities where we operate, with particular focus on our responses to the global COVID-19 pandemic and calls for racial and social justice.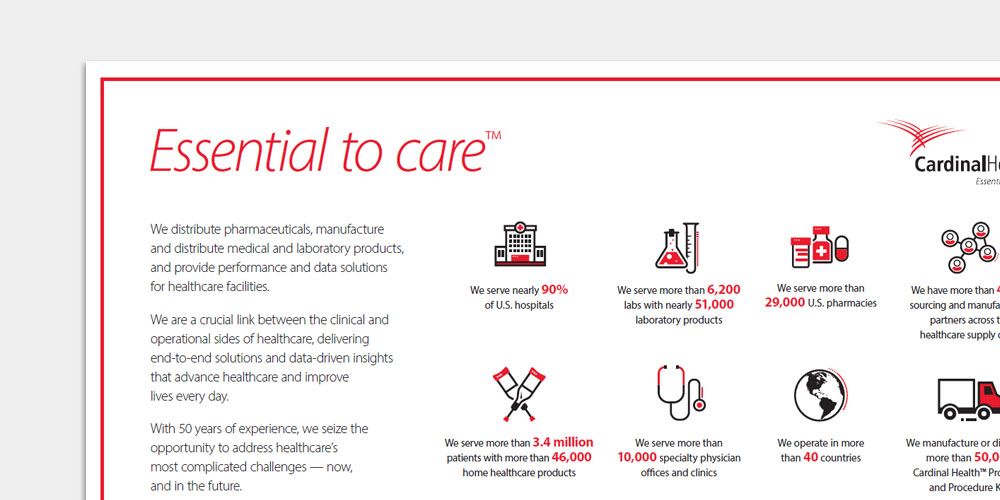 FY21 Company Fact Sheet
We distribute pharmaceuticals, manufacture and distribute medical and laboratory products, and provide performance and data solutions for healthcare facilities.

---
---