Our purpose is to improve people's lives by merging innovation and technology with healthcare.
We roll up our sleeves and collaborate with you to uncover problems, forge new ideas and experiment to learn what works and what doesn't. We do this with deep expertise, proven methods and a bit of fun.
Cardinal Health is our wings, and we are Cardinal Health's innovation engine.

---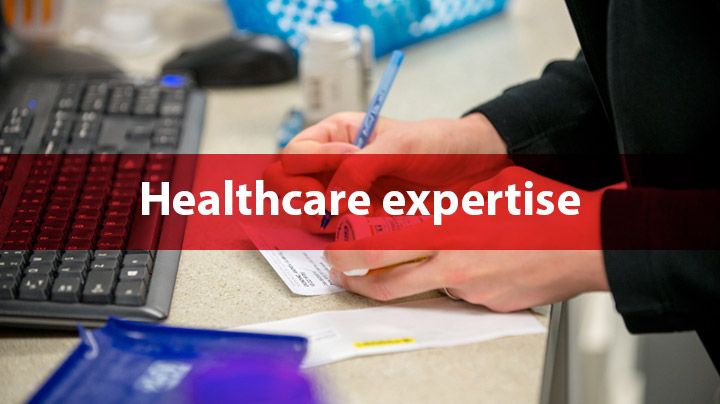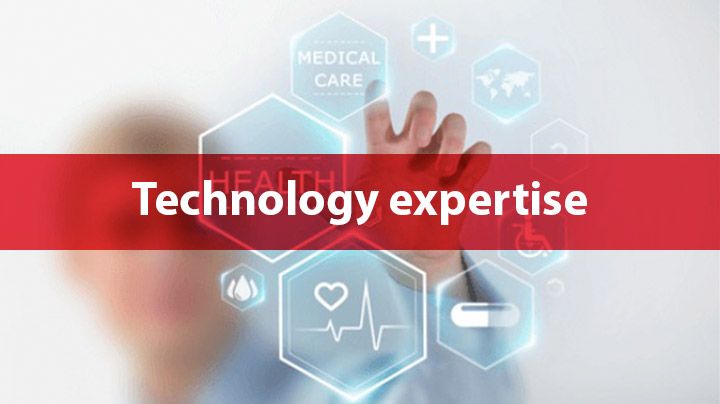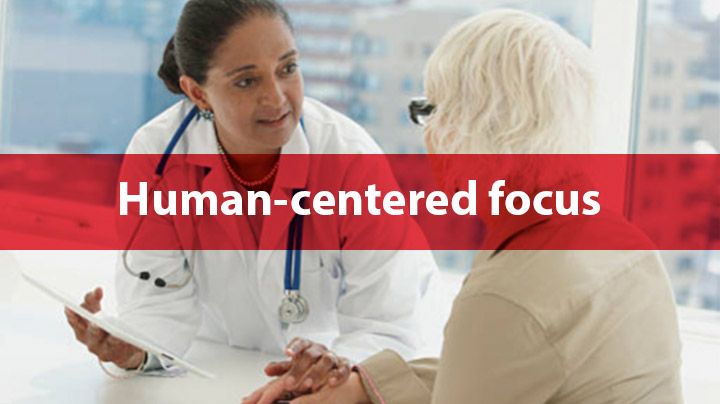 Our Innovation Process

Design Thinking + Lean Innovation + Agile Development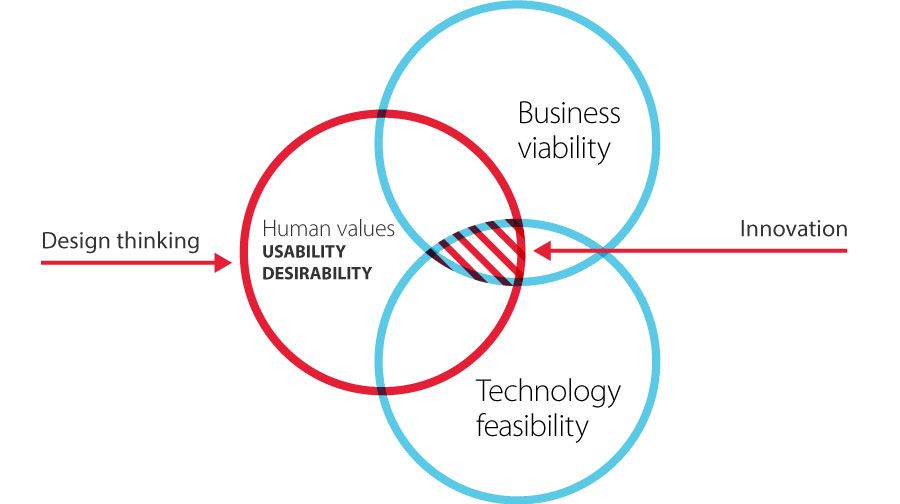 We use a design thinking process to identify problems and develop human-centered solutions that address real needs and create business value.
Our strategic focus areas
Fuse works with the healthcare team, the patients and the payers whom we see as making up the circle of care. We do this within specific focus areas of healthcare where we are able to effectively create the biggest impact.

Adherence and wellness
We develop integrated wellness systems to empower people and their care providers to take control of their health and wellness. 

Transitions of care
We are changing the way patient care is coordinated during transitions, by leveraging our scale and touch points across the continuum.


Advances in treatment
We eliminate the barriers to adoption of revolutionary treatments to maximize the quality of our lives.

Effective care delivery
We enable efficient healthcare delivery systems that provide positive patient experiences.
Contact us
Have an idea or question? We're here to help by working alongside you to think through ideas, and experiment and co-create solutions to your perplexing problems. Your expertise and our expertise combine to generate powerful results and value.