Our Awards and Recognition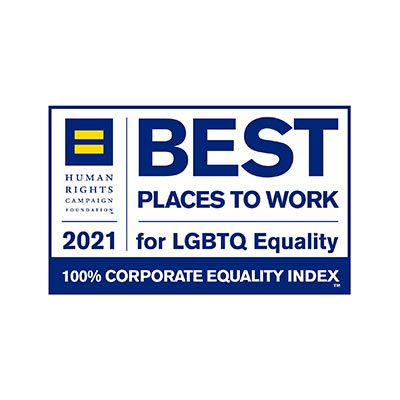 Best Places to Work for LGBTQ Equality
2021, 2020, 2019, 2018, 2017, 2016, 2015, 2014, 2013, 2012, 2011, 2010, 2009
Honors companies based on HRC's Corporate Equality Index, in which Cardinal Health earned a top score of 100%. This is a national benchmarking tool on corporate policies and practices pertinent to lesbian, gay, bisexual, transgender, queer employees.
2015 Employer Support Freedom Award
2015
Secretary of Defense Employer Support Freedom Award, the highest honor the department gives to employers for support of National Guard and Reserve employees.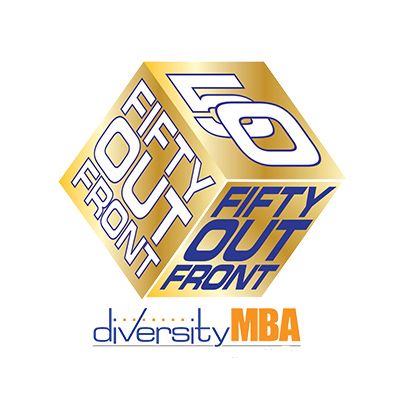 50 Out Front Best Places for Women & Diverse Managers To Work
2015
Showcases companies with accountability, succession planning, representation, recruitment, workplace inclusion and retention, and board diversity to advance women and people of color into senior leadership positions.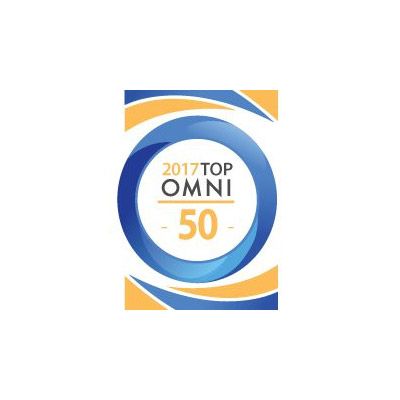 America's Top 50 Inclusion Corporations
Omnikal (formerly DiversityBusiness.com)
2018, 2017, 2016
Recognizes corporations' commitment to inclusion throughout the nation's business community and contributions to this growing economic sector.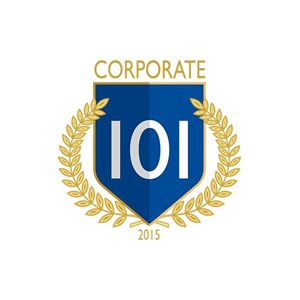 Corporate 101: America's Most Admired Corporations for Supplier Diversity
2017, 2016, 2015
Recognizes companies for a demonstrated commitment to growing and developing minority-owned enterprises.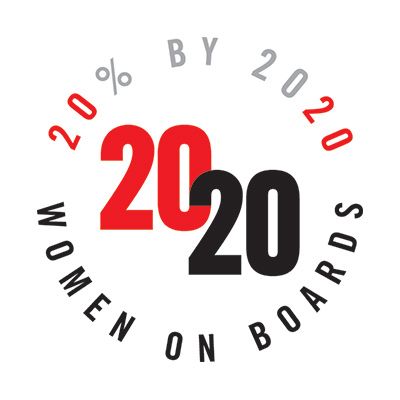 2020 Women on Boards
2020 Women on Boards "W" Company
2018, 2017, 2016, 2015, 2014, 2013, 2012, 2011 

A national campaign to increase the percentage of women on U.S. company boards to 20% or greater by the year 2020.