Advancing healthcare and your career at the same time.
Why consider a future with Cardinal Health? As a global, growing company, we're able to offer rewarding careers that let you make a positive impact on our customers and communities. We think of ourselves as the business behind healthcare because we focus on making it more cost-effective. We're an essential link that allows healthcare providers to reduce costs, improve operations and increase quality, so that they can offer better care to their patients.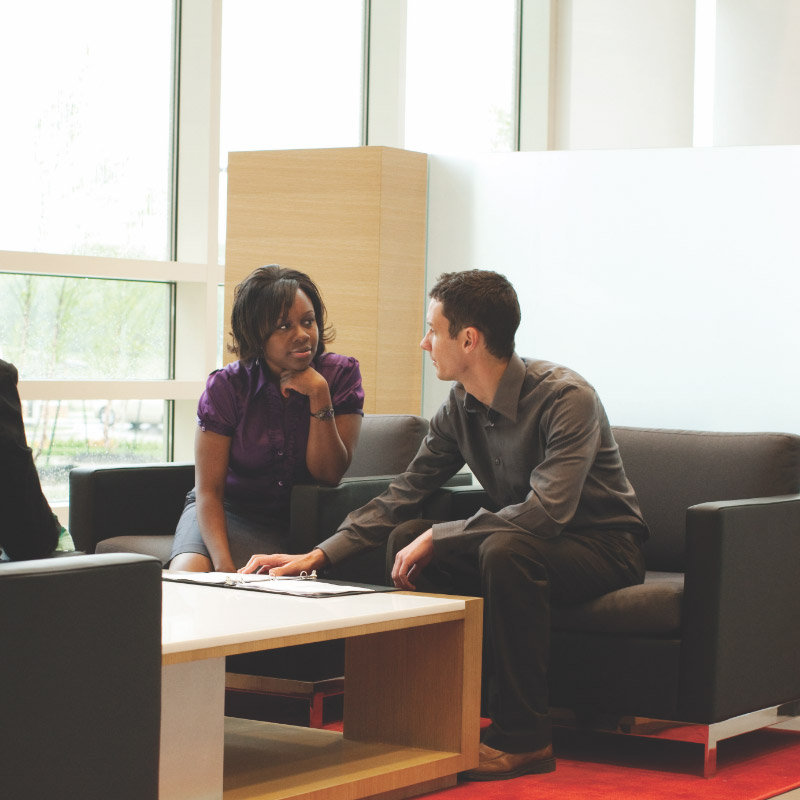 Meet our people.
Get to know some of the enthusiastic, inventive and highly committed people who create strength across our organization.
Equal Employment Opportunity Commission posting