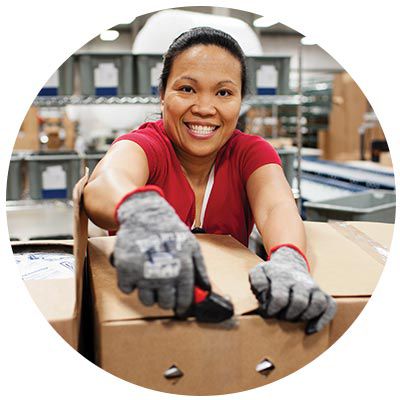 You are more essential than ever.
In light of the COVID-19 pandemic, our work is more important than ever. We are actively hiring full time and temporary associates. We're hiring in: Warehouse | Manufacturing | Delivery Drivers | Customer Service
Advancing healthcare and your career at the same time.
Why consider a future with Cardinal Health? As a global, growing company, we're able to offer rewarding careers that let you make a positive impact on our customers and communities. We think of ourselves as the business behind healthcare because we focus on making it more cost-effective. We're an essential link that allows healthcare providers to reduce costs, improve operations and increase quality, so that they can offer better care to their patients.