Your candidate experience
Here's a look at how the process works
At Cardinal Health, our people are critical to the strength of our organization. We're always looking for the best new talent to join our team. Here is what you can expect throughout the recruiting and hiring process.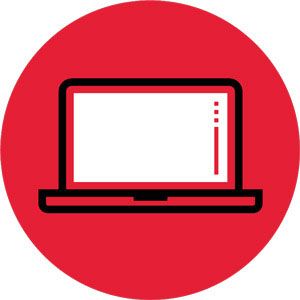 1. Online application
It all starts when you apply to one of our open positions! All candidates must apply online to be considered for an opportunity. Search open jobs here.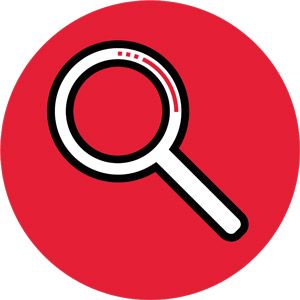 2. Application review
Recruiters review applications to open positions and contact qualified candidates. Recruiters may also come across your professional profiles and reach out to you directly for an opportunity.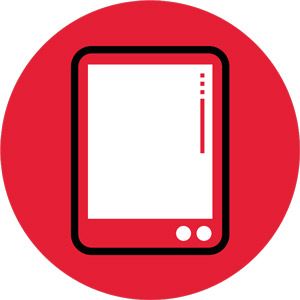 3. Phone screen
Recruiters conduct phone screens with qualified candidates to talk more about your experience and the opportunity!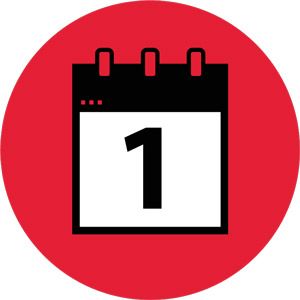 4. Interview
In-person interviews take place with the hiring team onsite at Cardinal Health.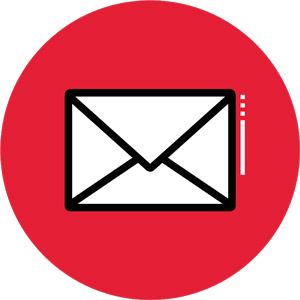 5. Offer & Conflicts of Interest Disclosure
Recruiters facilitate the offer process with candidates. As part of the offer process, candidates must review Cardinal Health's Conflicts of Interest Policy and disclose any actual or potential conflicts of interest with the responsibilities of the position for which the candidate is applying.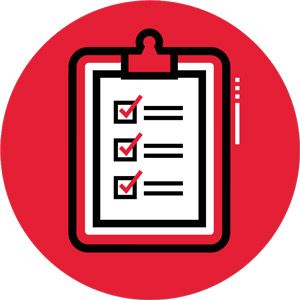 6. Pre-employment and onboarding

The recruiting team guides candidates through the pre-employment process and how to prepare for the first day of your new career!
Our team of Recruiters are dedicated to providing a great candidate experience and finding great talent. While we aren't able to communicate with all applicants, we do our best to let you know where you stand.
Beware of online recruitment scams. Recruitment scams are being run by individuals that are not affiliated with Cardinal Health. These scams attempt to utilize the Cardinal Health brand name and logo in emails or false job postings. Victims of these scams are often asked to provide sensitive personal data, provide banking information, or send fees via check or wire transfer prior to receiving a job offer. During the application process, Cardinal Health will never request or solicit money, bank or credit card information or tax forms, require applicants to purchase equipment or communicate via online chat rooms, Google Hangout, or through social email accounts like Yahoo, Hotmail or Gmail. All legitimate job opportunities are posted on the Cardinal Health careers site. If you have any questions whether a job advertisement or solicitation is a legitimate Cardinal Health job opening, please email us.