At Cardinal Health, we realize that diversity is more than gender and ethnicity.
It includes thoughts, communication styles, interests, languages, values and beliefs, and a variety of dimensions. Diversity is what's different and unique about each of us, and how our differences shape our workplace. Inclusion is the effort we make to ensure that each and every employee feels welcomed, supported and valued as a vital part of our organization.
View a video of our CEO talking about our values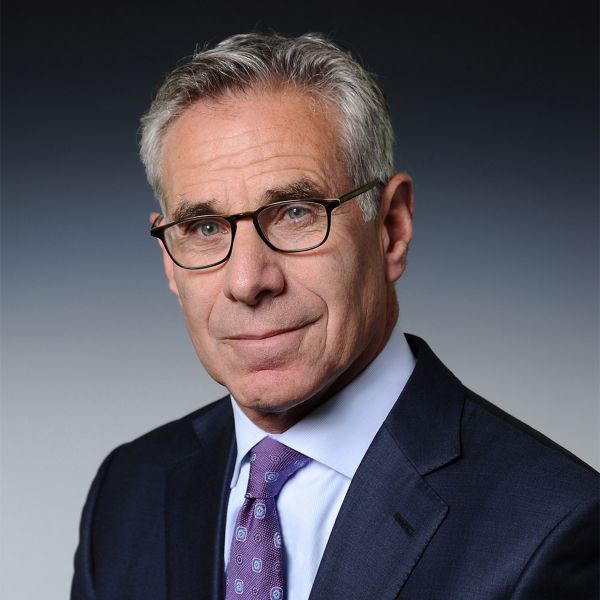 At Cardinal Health, we work across the broad healthcare spectrum to help make healthcare more cost-effective. To do that requires inclusion. We must strive to reflect the diversity of the industry, our customers and the communities we serve. And we must create an environment where all employees can work together with confidence and trust; an environment where no matter what their background, employees will be supported to do their best work.
Unique people. The only kind we employ. At Cardinal Health, everyone matters.
More awareness results in a richer culture. A diverse and inclusive work environment is crucial to corporate success.
Honesty and integrity lead the way. Our values are the foundation of who we are and what we believe.