Cardinal Health Internship & EMERGE Programs
We offer exciting opportunities for summer interns to gain real-world experience and a sense of what our organization is all about, as well as exceptional leadership programs for graduates who join our fast-paced, quality-focused environment.
As a global, growing company ranked in the top 25 on the Fortune 500, we look for bright, motivated individuals who have a genuine commitment to making a difference for our customers and communities, while also sharing our strong values. We're confident you'll excel in an inclusive culture where everyone's contributions matter.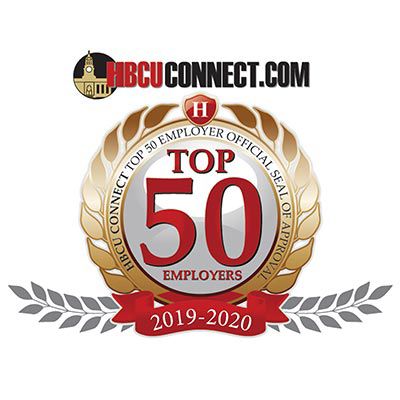 Top 50 Employers
Organization: HBCU Connect
Year: 2019 - 2020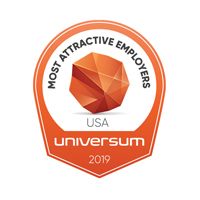 Most Attractive Employers
Organization: Universum
Award Year: 2019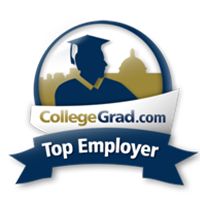 Top Employer
Organization: CollegeGrad.com
Award Year: 2018
Best Place to Work for Recent Grads
Organization: Symplicity 
Award Year: 2017


Discover a special summer internship program. Work on meaningful and exciting projects to prepare for a career in the Fortune 500.
Become an explorer and discover where you belong. EMERGE is Cardinal Health's entry-level rotational leadership development program.
An intensive opportunity for first year full-time students that provides work within a fast-paced and challenging environment
Prepare yourself for the start of something big. You're ready to start your future - Cardinal Health is here for you.