Thank you for visiting us at AACN 2019!
Cardinal Health provides critical care nurses with clinically proven tools they can trust to improve patient safety while streamlining care and monitoring at the bedside. From thermometry and ECG connections to cutting-edge nutritional delivery and vascular compression, clinical evidence is the inspiration and bedrock for our products.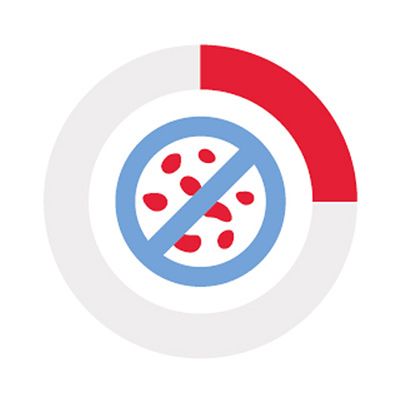 Infographic
See how Cardinal Health utilize evidence to improve patient outcome.